Each day of the week, students participate in "specials" classes including Physical Education, Music, Spanish, Library and Computers and Art.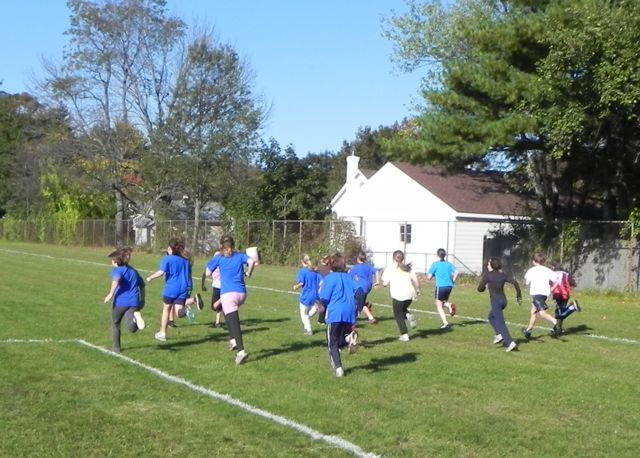 Music

Each class at Perkins School has a weekly, general music class. In these classes students learn about music history, music theory (the reading of notated music), and develop singing and listening skills. They also learn how to analyze music by learning about listening for instrumentation, style, dynamics (loud/soft), tempo and form. Students in the 3/4 class start developing instrumental techniques by learning to play recorders. Students in grades 4-6 are allowed to participate in the weekly band program. Instruments they may choose from are flute, clarinet, alto saxophone, trumpet, trombone, baritone horn, bells and percussion.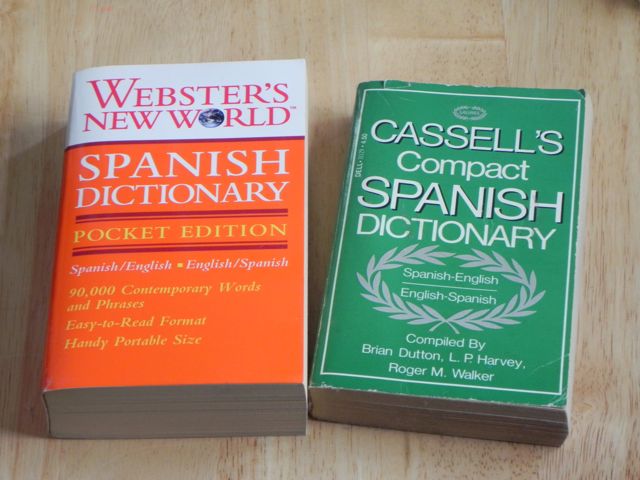 The specials Media program at John D. Perkins meets once each week, to help develop skills for the 21st century learner. Alternating between the library and computer lab, projects are tied to the grade level curriculum, and offer hands on experience. Beginning students learn proper use of the computer, and the log in procedure. They have fun with keyboarding games, graphic organizers,
desktop publishers, word processors, phonics based web sites, and digital scanners, microphones and cameras. As students progress, they will delve into more complex uses of these programs, and also learn to use spread sheets, digital drawing tools, on-line search engines, and multimedia presentations. Students are taught source evaluation, proper citation, copyright law, and respect for the intellectual property of others. The goal of the Media program is to give students a foundation of core library skills, and knowledge of the effective, ethical use of today's digital tools.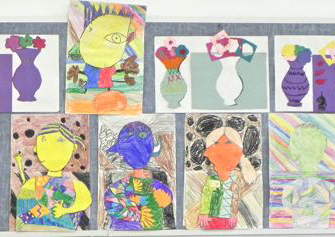 Physical Education

Our physical education classes help to develop the whole child by creating an environment that is safe and comfortable for all students to participate at their own developmental level. Students gain an understanding and development of locomotor skills, manipulative skills, cooperation, teamwork building and, most importantly, an understanding of good sportsmanship and diversity among individuals. Students develop their physical skills at their own paces and are encouraged to challenge themselves to try new skills. Students are taught about the importance of the fitness of their bodies and what they can do to maintain wellness.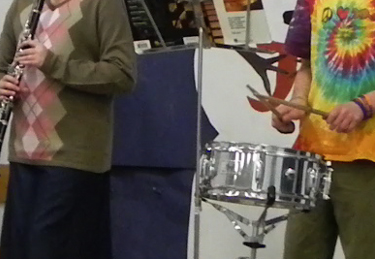 Spanish

Spanish language classes are provided for kindergarten through sixth grade students. Basic vocabulary is introduced through activities such as greetings practice, word hunts, total physical response activities, memory games, translation of Dr. Seuss books, and, perhaps most importantly, through the use of music. Among other themes, students learn greetings and pleasantries, colors, numbers, days of the week and months of the year, parts of the body, animals, household and classroom objects, and how to tell time. Future classes will incorporate present tense verbs so that students will be able to use their vocabulary in complete sentences and practice having conversations with each other. Moreover, this program cultivates broader understanding of those parts of the world where Spanish is the primary language and helps Marlow students respect and appreciate other cultures.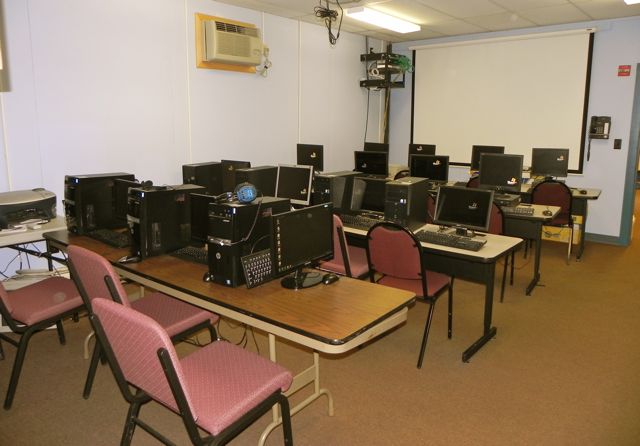 Art
Art class offers a wonderful opportunity to educate students about famous artists and styles, art principles and techniques. The students benefit from a great program where they learn how to think and feel with many hands-on activities and opportunities for exploration.
Students in kindergarten and grades 1 and 2 learn how to draw and paint, use play dough, printmaking, collage and how to apply basic principles such as line, shape, color, value, form, texture, space through a variety of interesting projects. Grades 1/2 review and deepen their knowledge of those principles while acquiring new skills like handling clay and making pottery.
Grades 3/4 and 5/6 are exposed more to the great artists, genres and styles. They learn about art history while having fun. They study several important European artists who started major styles: Pointillism like Georges Seurat, Surrealist collage like Rene Magritte, still life with real fruit as models, like Cezanne and Renoir, Post Impressionists. They also learn about American artists : Edward Hicks, Maxwell Parish, Grandma Moses and Grant Wood, Georgia O'Keeffe, Mary Cassatt, Winslow Homer. We will also study artists from the Colonial times (Copley, Sargent).