About the Marlow Community Website

For many years Dave Stewart maintained the community website he created for the town of Marlow, New Hampshire. It was a great resource for members of the Marlow community to learn about upcoming events, read a variety of board meeting minutes, discover interesting facts about Marlow history and browse through photos albums. Dave stepped down from his role as the webmaster of the site in December 2011. His efforts over nearly 10 years are greatly appreciated! To remember and celebrate the original marlow-nh.org website he built, replicas of the welcome page and the main page are below.

Dave generously shared the content from his marlow-nh site so that this new site could be built for the next chapter of helping the Marlow community stay informed on the happenings in our town. Much thanks to Dave for his years as webmaster.

M

arlow

, N

ew

Hampshire
by DaveS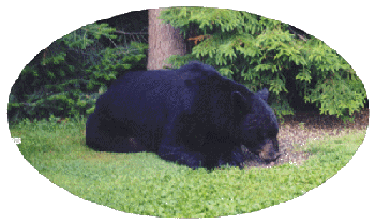 To

E

nter

, just click the "Bear"
Photo's of the Bear & Marlow check: "Things to See" Page


December 11, 2011 -10:15 PM

Visitors:
since 09/19/03
"Marlow, New Hampshire by DaveS" was created in and maintained with Microsoft FrontPage. It is BEST VIEWED with MS Internet Explorer. Download Internet Explorer at:


Microsoft




W
elcome to

M

arlow

, N

ew

H

ampshire
G
ranted 1761