Historical Society Note Cards for Sale to Support Murray Hall Restoration
Marlow photographer, Ed Thomas, has designed some new note cards using old photos from the Marlow Historical Society archives. Images include Old Home Day scenes, the Marlow Academy, Marlow Inn, the Farley Bridge, and Main Street scenes. They are 7" x 5". The price is $3.00, or 5 for $12.50. Of course, all profits go to the Murray Hall project.

Please contact Maria Baril at 446-2292 to place an order. Thanks!
Marlow Town Fair 1881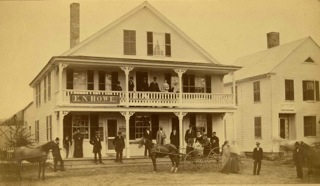 Farley Bridge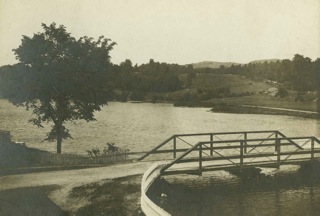 Marlow Inn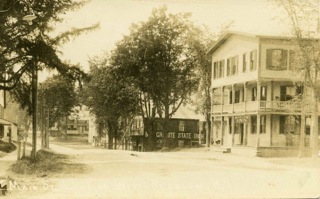 Marlow Academy Graduates 1901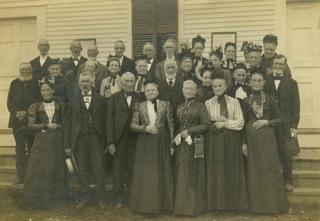 Marlow Old Home Day 1936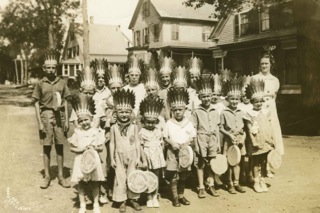 Main Street Marlow 1900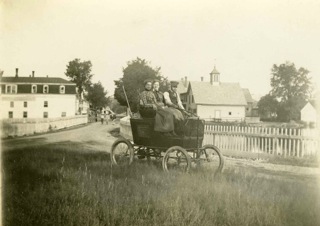 Burnap House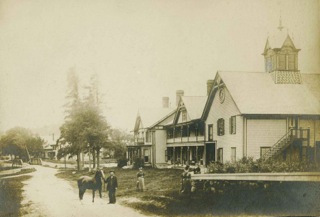 Marlow Old Home Day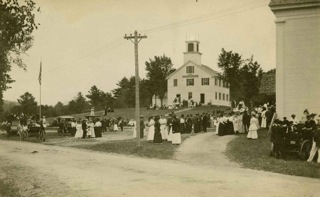 Marlow Center 1938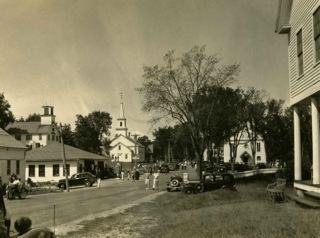 Marlow Old Home Day 1940