Marlow Historical Society Forum and Other Websites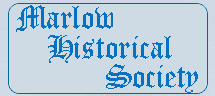 Marlow Historical Society's Web Forum is a vehicle for dialogue on Marlow's past, a forum for discussion and exchange of information.
Within the main forum are several topics. There will be a Featured Topic, changed seasonally; Genealogical Matters; a general category of Marlow History, and forums for Suggestions and Volunteers. In addition, there are links to the Gallery of Old Marlow Photos and Marlow Historical Society on Marlow's town site. Topics may be added or dropped over time. This forum is open to all.
There is also special part of our forum belonging to our Youth Group for discussion of their projects. Unlike the main forum, this is open only to Marlow Youth Group members.
Are you searching for a Marlow ancestor?
Would you like to learn more about your Marlow property?
Are you interested knowing more about Marlow's past industry, events, and culture?
Post queries and tidbits of information you may have to share.
Browse queries and see where you can help.
This is a way to pool our knowledge and preserve the past.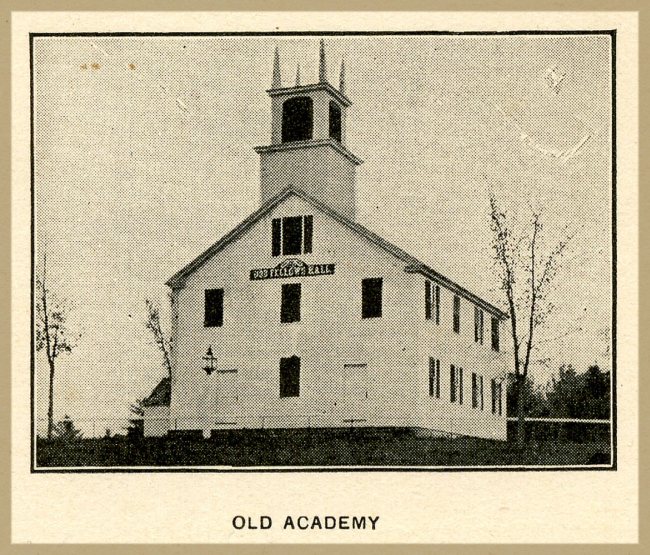 Little more than a decade old in 1850, Marlow Academy of Marlow, N.H. was in its heyday with a well-established reputation for excellence, competing with independent New Hampshire schools such as Andover and Phillips Exeter which had been established in the eighteenth century and with more recently established Cheshire County schools such as Chesterfield and Walpole Academies. This small town academy in Southwest New Hampshire drew scholars, not only from surrounding towns, but also from as far away as Massachusetts, Vermont, Delaware, and Ohio. It was part of a new wave of independent schools formed in the East in the nineteenth century to meet the educational needs of the growing republic.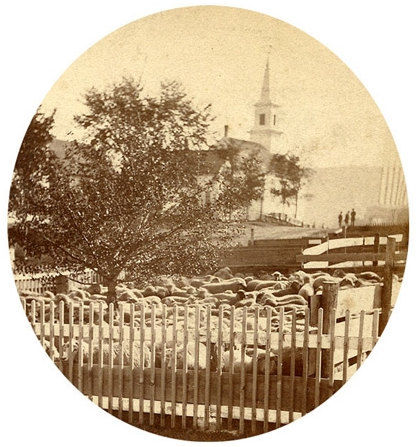 Welcome from the Conservation Commission of Marlow, NH. We hope you will enjoy learning about our town and our coming inventory of natural and historical resources to aid in guiding growth. This is a community effort with input from throughout our town. We hope that you will be inspired to do the same for your town, and that together we can keep the earth blue and green, a nurturing home for all its creatures, especially for our children.