Artists, Authors and Crafters

Art Anderson - Folk Artist
Art Anderson is a self taught artist who has been creating and crafting whimsical folk art for more than twenty years. Art discovered early in life that he loved to work with wood, and as his interest became a passion, he began to rely on his innate sense of design to create whimsical animals, and his beloved circus performers. Each piece is handcrafted from the pine he cuts from his small wood lot, hand painted and finished with meticulous attention to detail.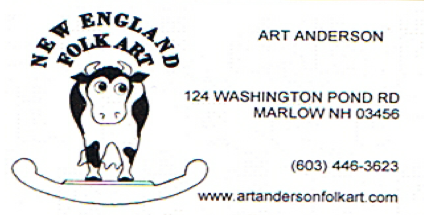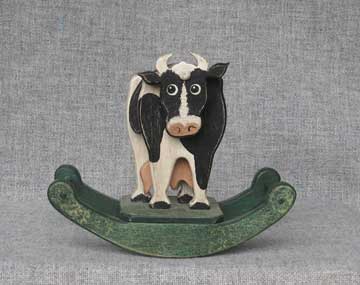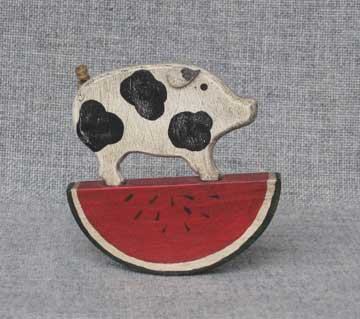 363 NH Route 123
Marlow, NH 03456
603-446-3380
Handcrafted Wood Products
Creating traditional and rustic wood products as well as original designs.
Old Kemp Farm


Gustin Pond Road
Marlow, NH

Alpaca needle-felted animals, felted soaps, alpaca knitted items, and wood products

Bob Boivin and Judi Ryner
603-446-5251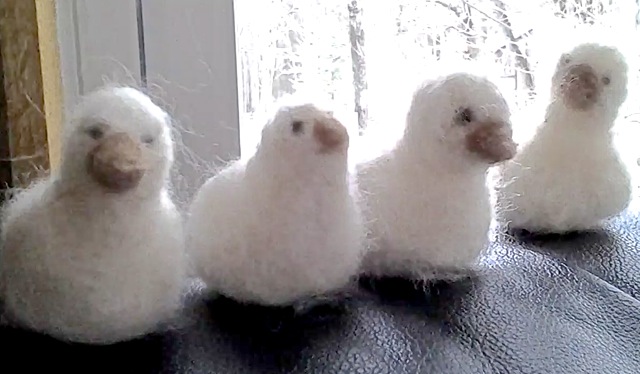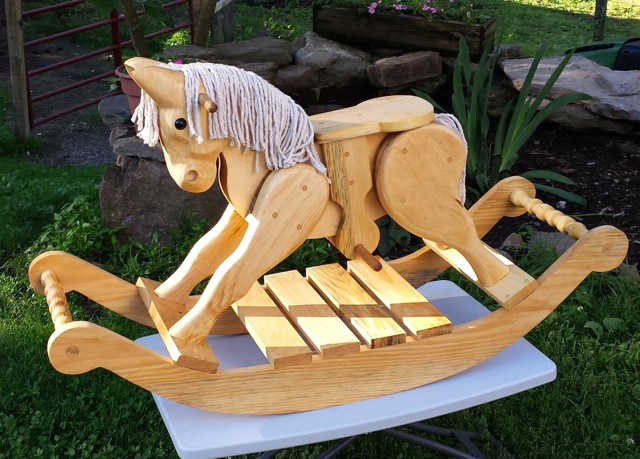 Chris Philbrook, Author
Chris Philbrook is the creator and author of the urban fantasy series The Reemergence, as well as the dark fantasy series The Kinless Trilogy and the post apocalyptic epic Adrian's Undead Diary.
Chris is the owner of Tier One Games LLC, his game development company.
Chris calls the wonderful state of New Hampshire his home. He is an avid reader, writer, role player, miniatures game player, video game player, painter and procrastinator.