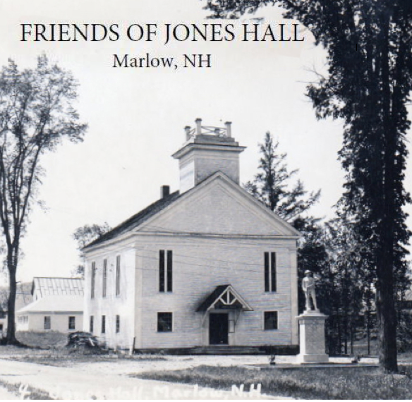 12 Church Street
Marlow, NH 03456
603-446-2245
Jones Hall was built between 1792 and 1800, perched atop Marlow Hill in the original Town Center. It was known as The Christian Church and also The Meetinghouse at Marlow and was thought to be a near duplicate of the famous Rockingham Meeting House in Rockingham, Vermont. In 1845 it was moved to its present site, and underwent some alterations. The Greek Revival architectural touches were probably made at this time. The box pews were removed, a second floor was added at the gallery level and the stair location was changed. In 1890 the building was sold to the Jones family who once again altered the space to accommodate a more secular use. The gallery was enlarged, the stage area was improved and a heating system was added. The spire was also removed. The building was now a more cultural rather than religious center for the Town. In 1897 the Jones family donated the building to the Town of Marlow. It remains today as a gathering center with the Town Library in the lower level and the upper level available for community events.
Scroll down to see photos of items that will be in the auction.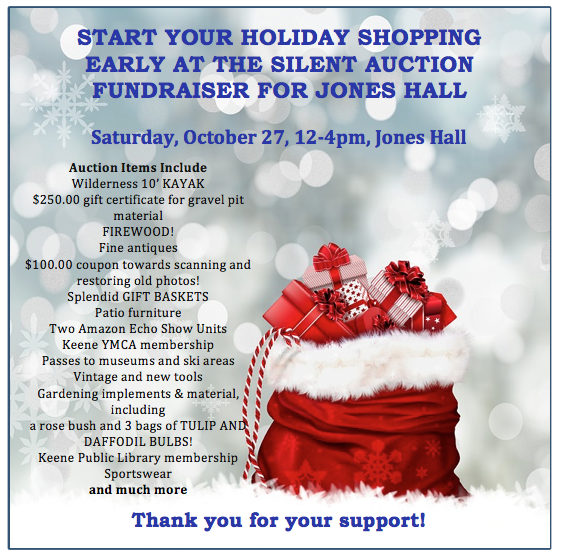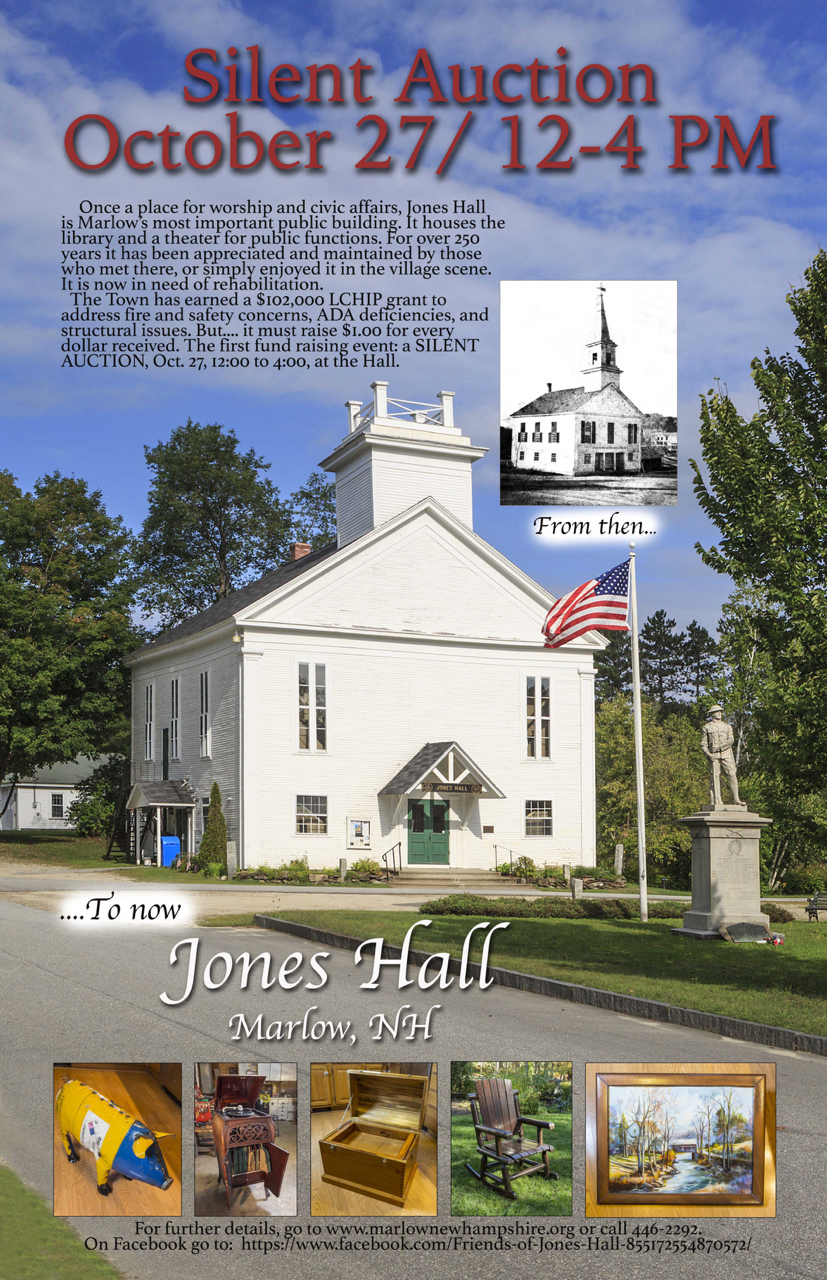 Just a few of the wonderful silent auction items up for grabs at this year's Friends of Jones Hall Fall Silent Auction
Saturday, October 27, 12 - 4pm
Among the more than 100 outstanding items:

Wilderness 10' KAYAK - very lightly used!!!
$250.00 gift certificate for gravel pit material
FIREWOOD!
Fine antiques
$100.00 coupon towards scanning and restoring old photos!
Splendid GIFT BASKETS
Patio furniture
Passes to museums and ski areas
Vintage and new tools
Gardening implements and material, including a rose bush and 3 bags of TULIP AND DAFFODIL BULBS!
Keene Public Library membership - and many books Sportswear
…. and many, many, many more.
Generous Gift Certificates Galore - Courtesy of:
Alyson's Orchard
Toadstool Bookstore
Agway
Gilsum Garage
Keene Public Library
Kristin's Bakery
St. Pierre Inc. Sand & Gravel
Ruffled Feathers Farm
Aaron's Specialties
Stephanie Tickner Watercolors
Longhorn Restaurant
Chili's Restaurant
Walpole Grocery
Mazziot's Bake Shop Cafe - Walpole
Yankee Lanes
MJD Hair Salon
Orchard Hill Bakery
Monadnock Imaging
Pats Peak Ski Area
Montshire Museum
Old Courthouse Restaurant - Newport
Historical Society of Cheshire County museum store
Deep Roots Massage
Doggone Beautiful and Aimee's Grooming Boutique (two dog grooming places)
Norm's Bike and Ski Shop.
….. and more
Fly-fishing package - Donated by the Pratt, Baril and Mosher families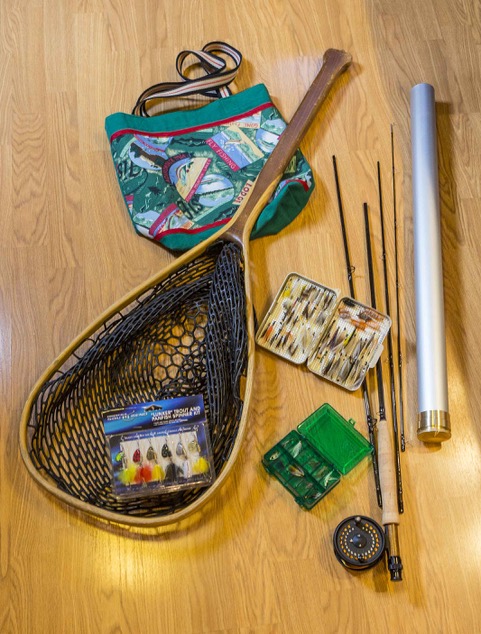 Beautiful wooden chest - Donated by Mr Mosher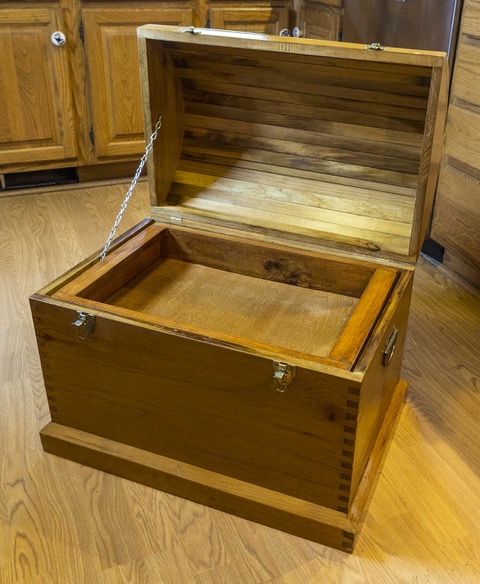 Upright Sonora phonograph, circa 1916 - with over 30 records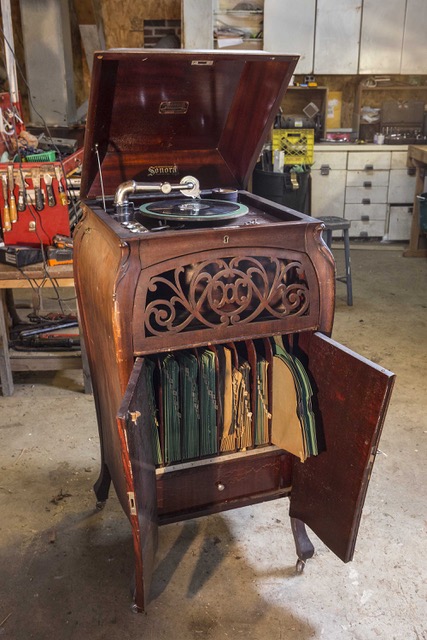 Painting by Goshen artist Nancy McMahon - donated by Loisanne Foster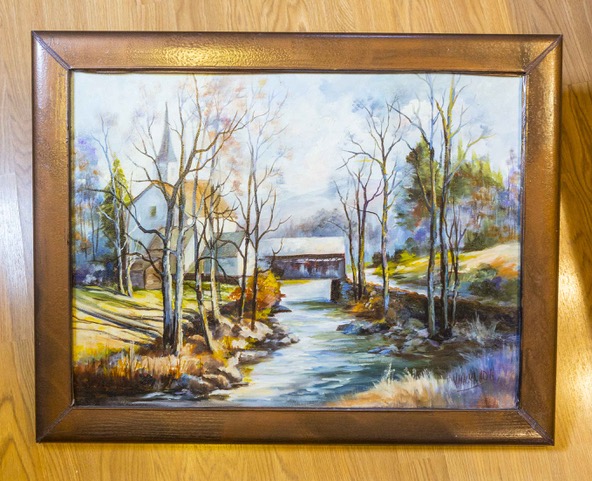 Log Rocker - Donated by Tractor Supply in Walpole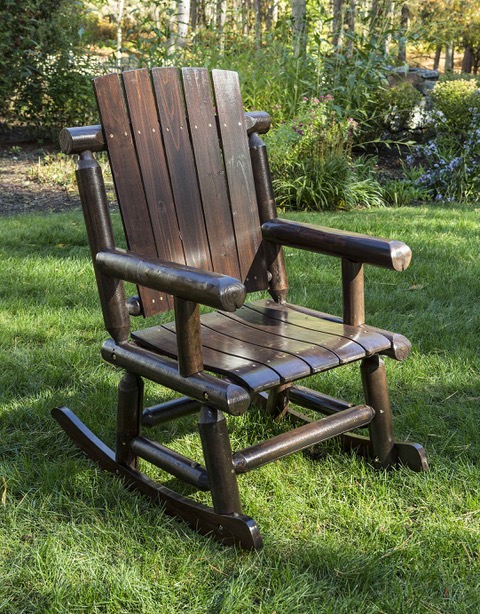 Handcrafted bird house - made in Marlow by JDK Woodworking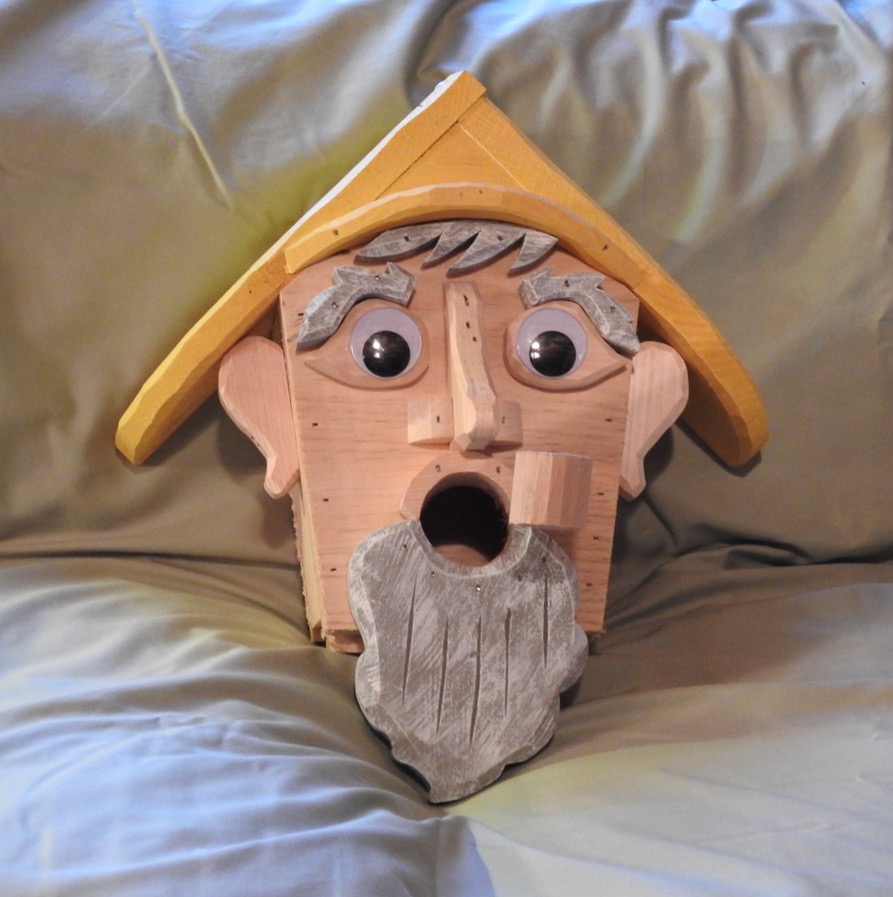 Gift certificate for items of from Stephanie Tickner Watercolors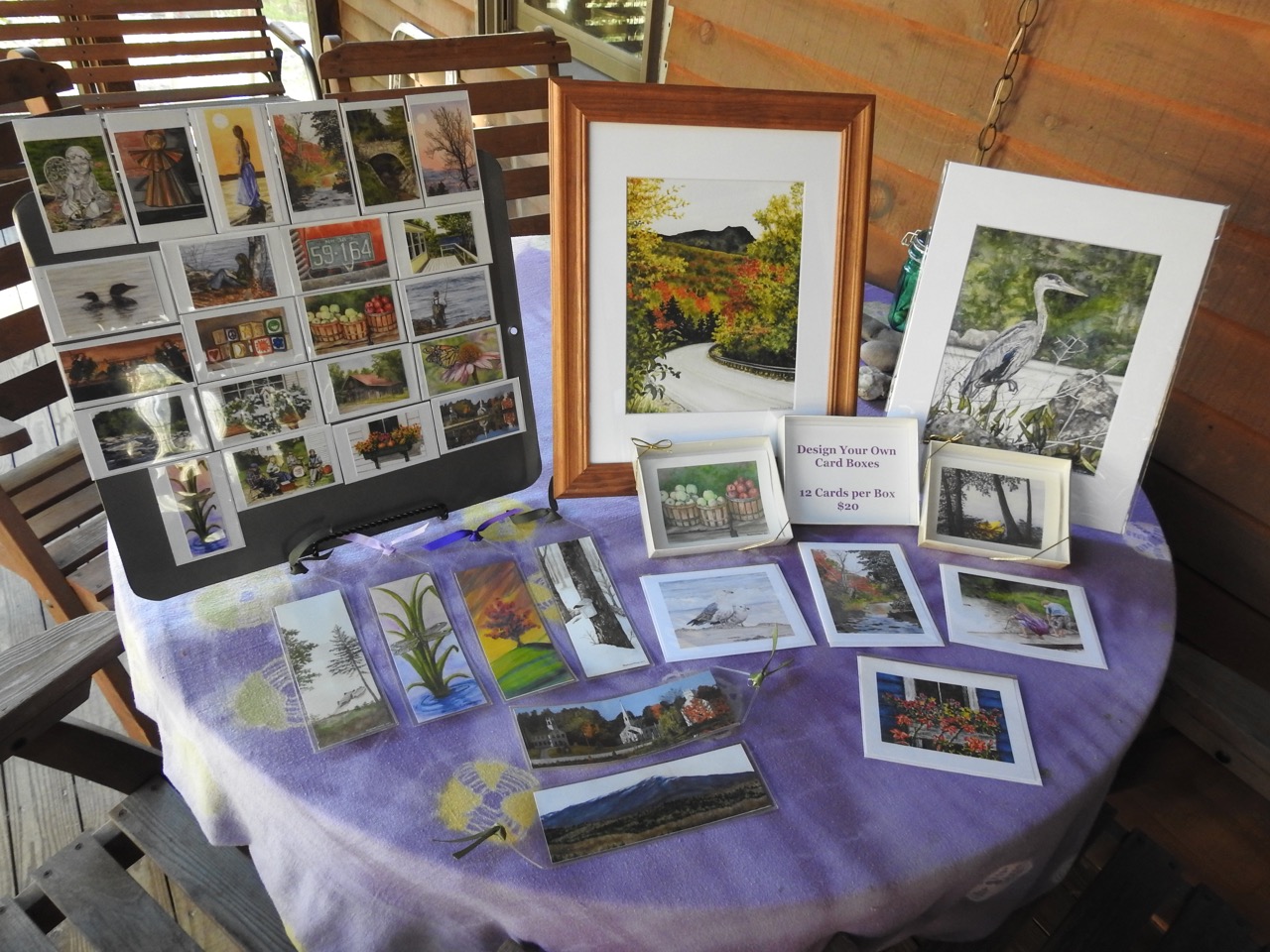 Handmade pig - Donated by In the Company of Flowers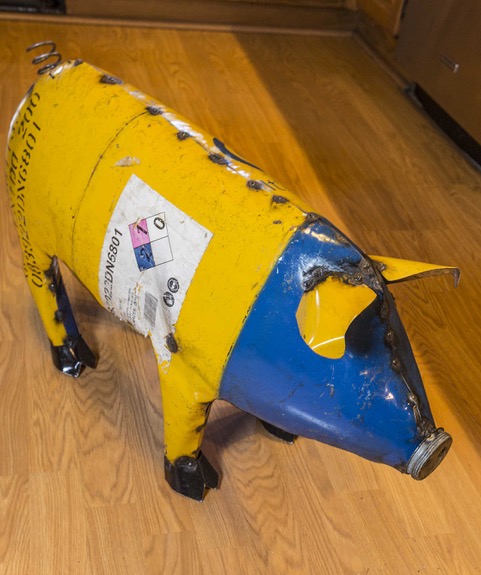 Wood carvings and turnings by various local craftsmen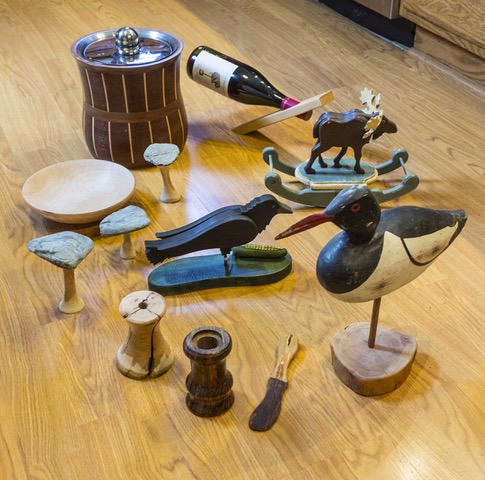 Amazon Echo Shows - Donated by Gallup and Hall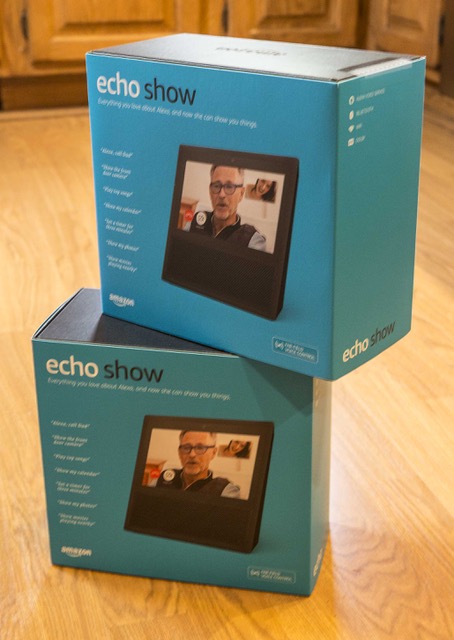 Painting by Walpole artist David Howell
Hand-made vintage Raggedy Ann and Andy dolls - with embroidered hearts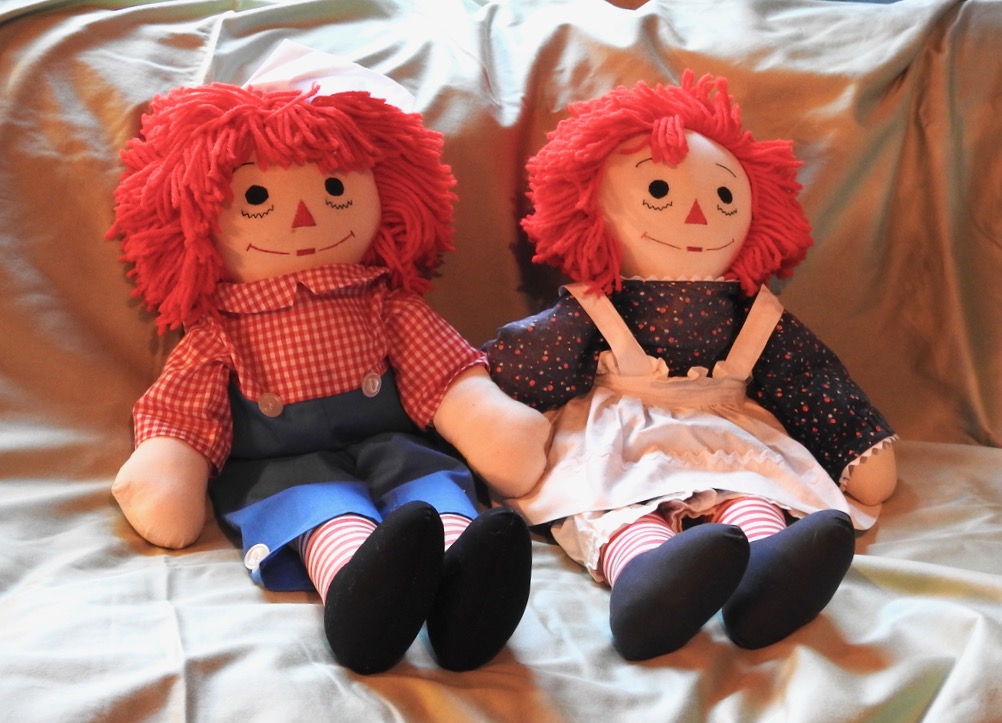 Delicate antique doll dressed in red velvet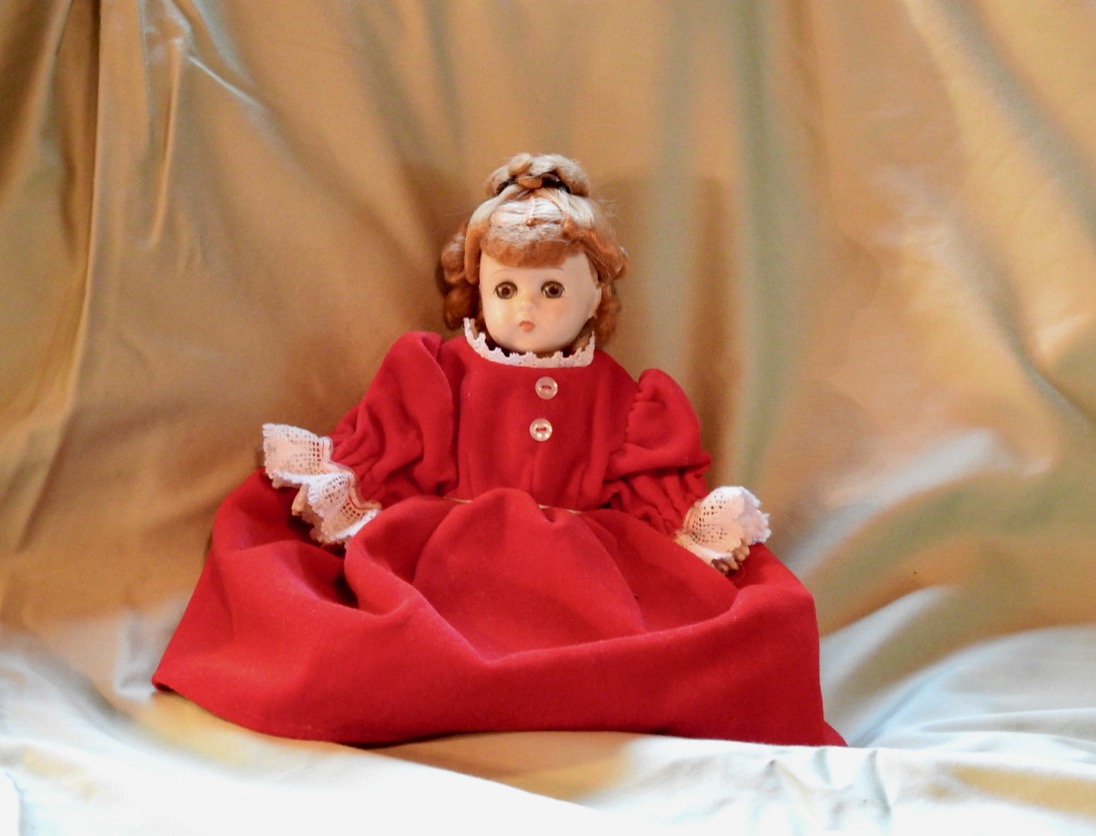 Vintage Michel & Co. egg-head, porcelain, hand painted dolls