Marlow also has an Official Town Website where you can find forms and documents,
Welcome to the Community Website for Marlow, New Hampshire
Marlow's Memorial Day Parade
May 23, 2015 - 10:00 am

rain or shine
The start will be at Jone's Hall. Join your community in honoring our military and those who gave the ultimate sacrifice for our freedom. Participating in the festivities are the Nelson Town Band, Sharon Johnson (soloist), the American Legion Post 4 Color Guard and the Marlow Fire Department. Current and former veteran's are encouraged to display their branch of service. Coffee and doughnuts will be provided. Antique car owners are encouraged to participate in the parade as well.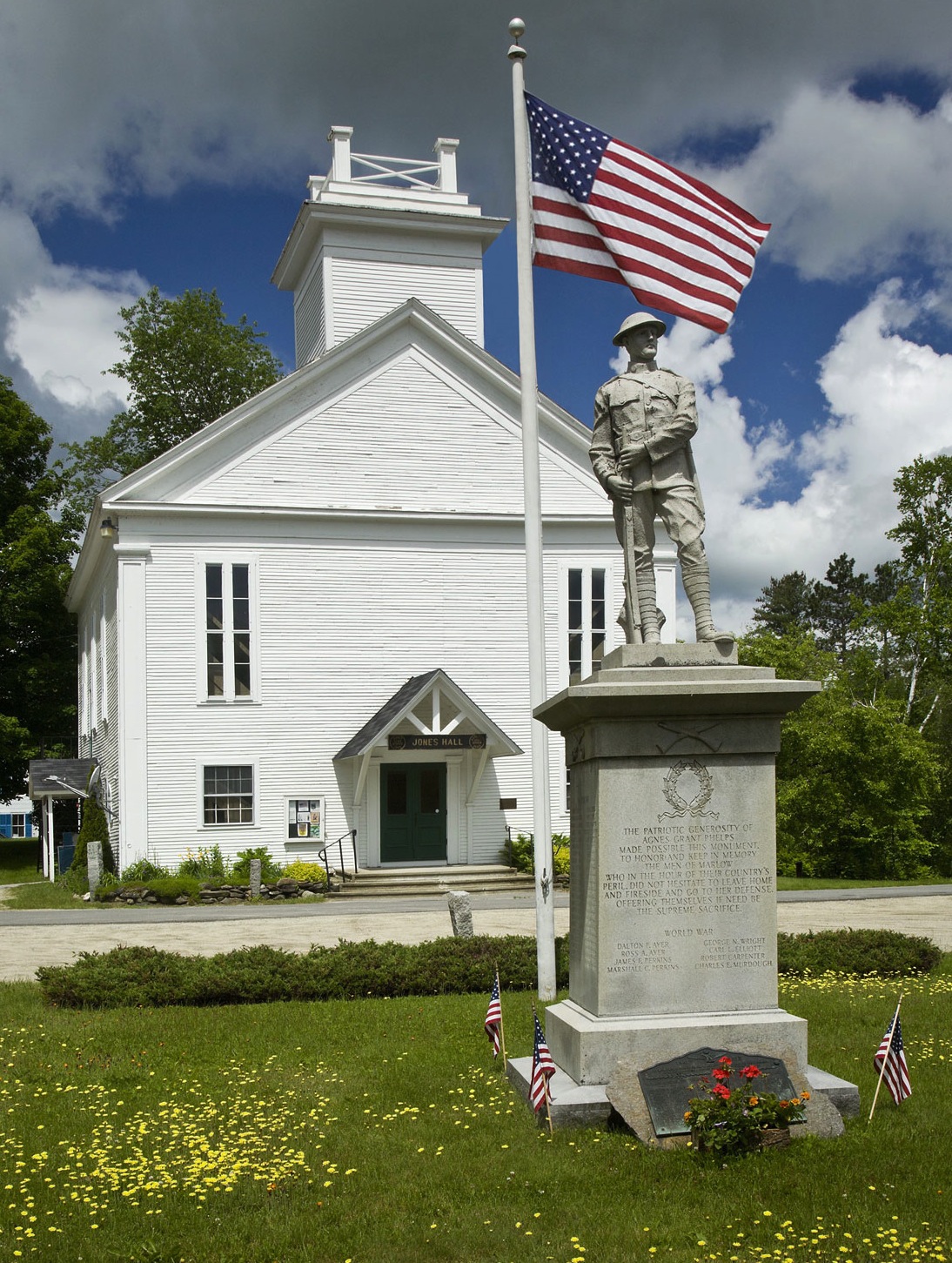 Ruffled Feathers Farm NH
Newell Pond Road, Marlow
Greenhouse is open!

We'll be here Saturdays, Sundays and Thursdays 10am to 3pm. LARGE selection of veggie starts (including 16 varieties of tomatoes), potted herbs, some annuals and LOTS of perennial succulents!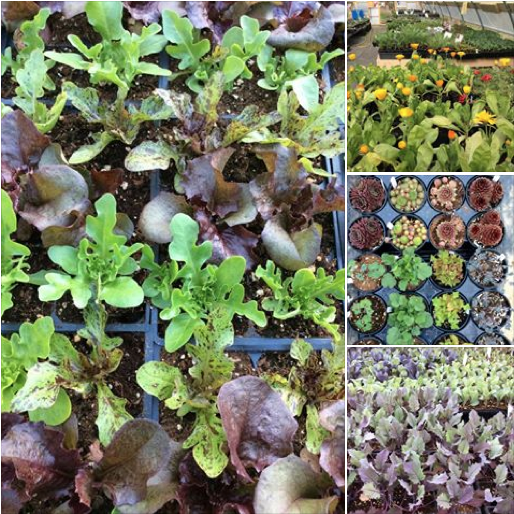 March 20, 2015
GREAT NEWS!
The Marlow Community Alliance is officially a Non-Profit organization as of February 2015
Thank you so much to all the people who have helped and supported us! We are that much closer to getting gas and food back in our town!
All proceeds from fundraising sales go towards supporting the efforts to bring a store and gas station back to Marlow.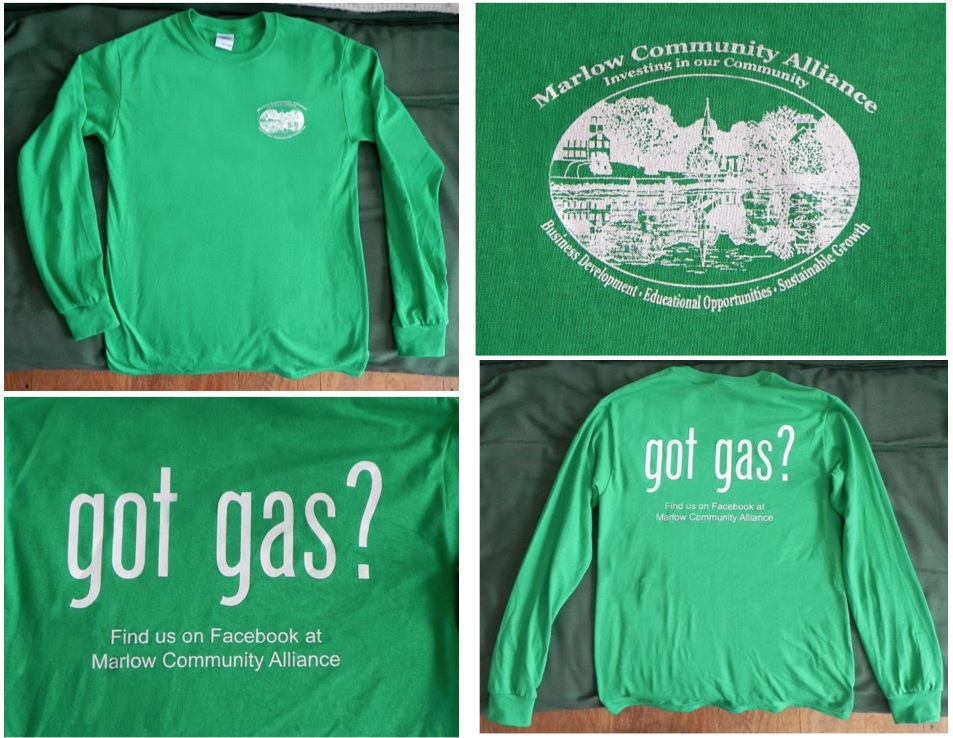 T-shirts in green or navy blue $20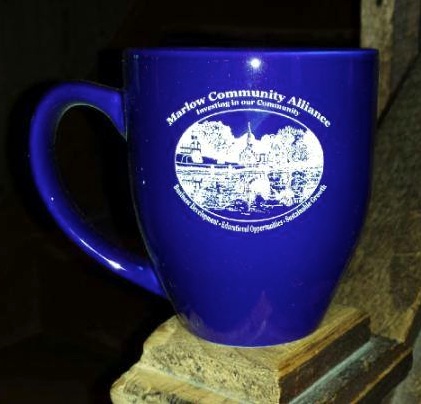 Mugs $10
The Winter 2015 Marlow Historical Society Newsletter Posted

The winter edition of the Historical Society newsletter is dedicated to Joe Feurer, who passed away January of this year. You can read his article on the immigrant experience in Marlow, along with stories on the progress of the Murray Hall restoration, the granting of a LCHIP grant, and the first car to come to Marlow.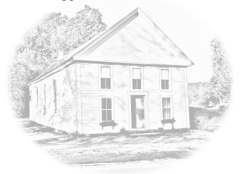 Marlow Children's Enrichment Trust Funds Available

The trustees of the Marlow Children's Enrichment Trust are able to offer funds to help bring an activity or a program to Marlow children this year.
Who can apply for funds? Teachers of the Marlow School District, and individuals and groups associated with Marlow whose purpose for these funds is for enriching Marlow children. Click here to see a larger version of the letter from the trust...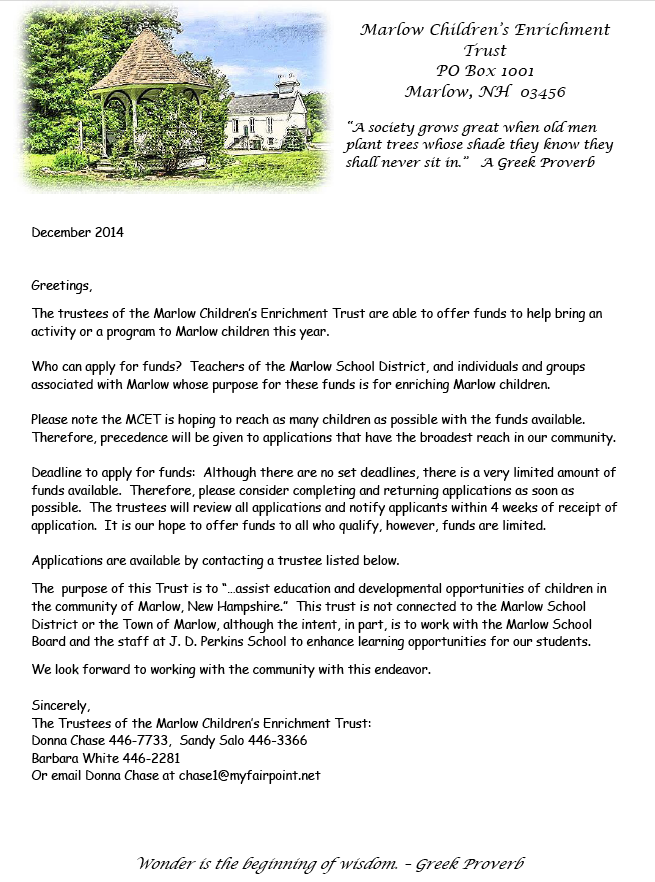 Historical Society Note Cards for Sale
to Support Murray Hall Restoration

Marlow photographer, Ed Thomas, has designed some new note cards using old photos from the Marlow Historical Society archives. Images include Old Home Day scenes, the Marlow Academy, Marlow Inn, the Farley Bridge, and Main Street scenes. They are 7" x 5". The price is $3.00, or 5 for $12.50. Of course, all profits go to the Murray Hall project.
Please contact Maria Baril at 446-2292 to place an order. Thanks!
Click here to see more images...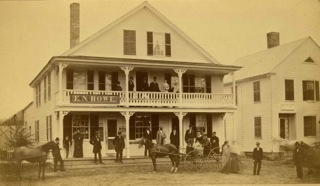 Back by popular demand...

The Historical Society has brought back Marlow tee shirts with the Marek Bennett "summer and winter" designs - long sleeves, forest green. The price is $20.00. Every penny from sale of the tee shirts goes towards the ongoing renovation of Murray Hall.
Click here to see larger photos...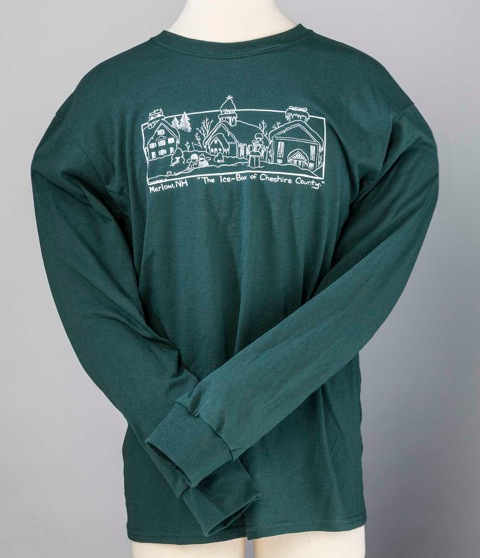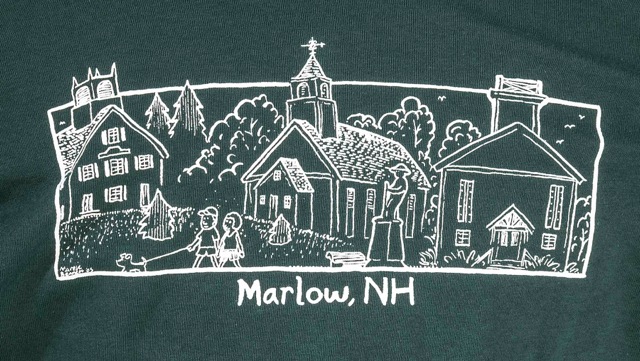 The Keene Sentinel interviewed Marlow Community Alliance board members recently about their ongoing efforts to bring a store and gas station back to Marlow. You can read
the complete article here....
Marlow community group aims to build gas station, general store
MARLOW - If you run out of gas on Route 10 in this small town, you'd better hope you find a friendly neighbor's door to knock on.
And don't worry, you wouldn't be the first one.
Since a gas station in town closed three years ago, Marlow residents and people passing through have no choice but to drive 16 miles in one direction to fill up. Likewise, the closest store to get a last-minute gallon of milk is about 15 minutes away.
But members of a new community group hope to change that within the next two years....read more

This town, a largely undisturbed agricultural community on the
northern border of Cheshire County, is the prototype of a Yankee rural village.It was granted in 1753 under the name Addison, in honor of Joseph Addison, British essayist and poet, and Secretary of State for England, who signed the appointment papers making John Wentworth Lieutenant Governor of New Hampshire under the jurisdiction of Massachusetts in 1717.

Although there are persistent rumors that Marlow is named for the English poet, Christopher Marlowe, it seems more likely that, like many New England towns, Marlow is named after a place and the name "Marlow" recalls Marlowe, England. Perhaps some of our early settlers came from that region.

A New Hampshire source supports this view: New Hampshire: A History, Resources, Attractions, and Its People volume 1 by Hobart Pillsbury. He wrote, "It was re-granted in 1761 to William Noyes and others and named Marlow after an English town" (Pillsbury, p 234). Genealogical research on the origins of Marlow's settlers might shed light on the issue.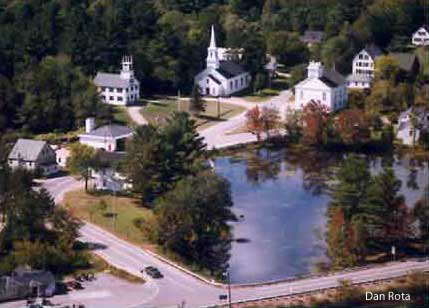 The picturesque village center, with its white church, Odd Fellows Hall, Town Hall and lily pond is one of the region's most photographed scenes and often the subject of an artist's brush. Marlow is the site of many marks of glacial action, and minerals are still found here. A woodworking industry once used the water power of the Ashuelot River to produce tools, furniture and wooden buckets from lumber cut nearby.