Welcome to the Community Website for Marlow, New Hampshire
ANNUAL MEETING
MARLOW HISTORICAL SOCIETY

Friday September 27, 2019, 6:30pm
Murray Hall, Route 123, Marlow Village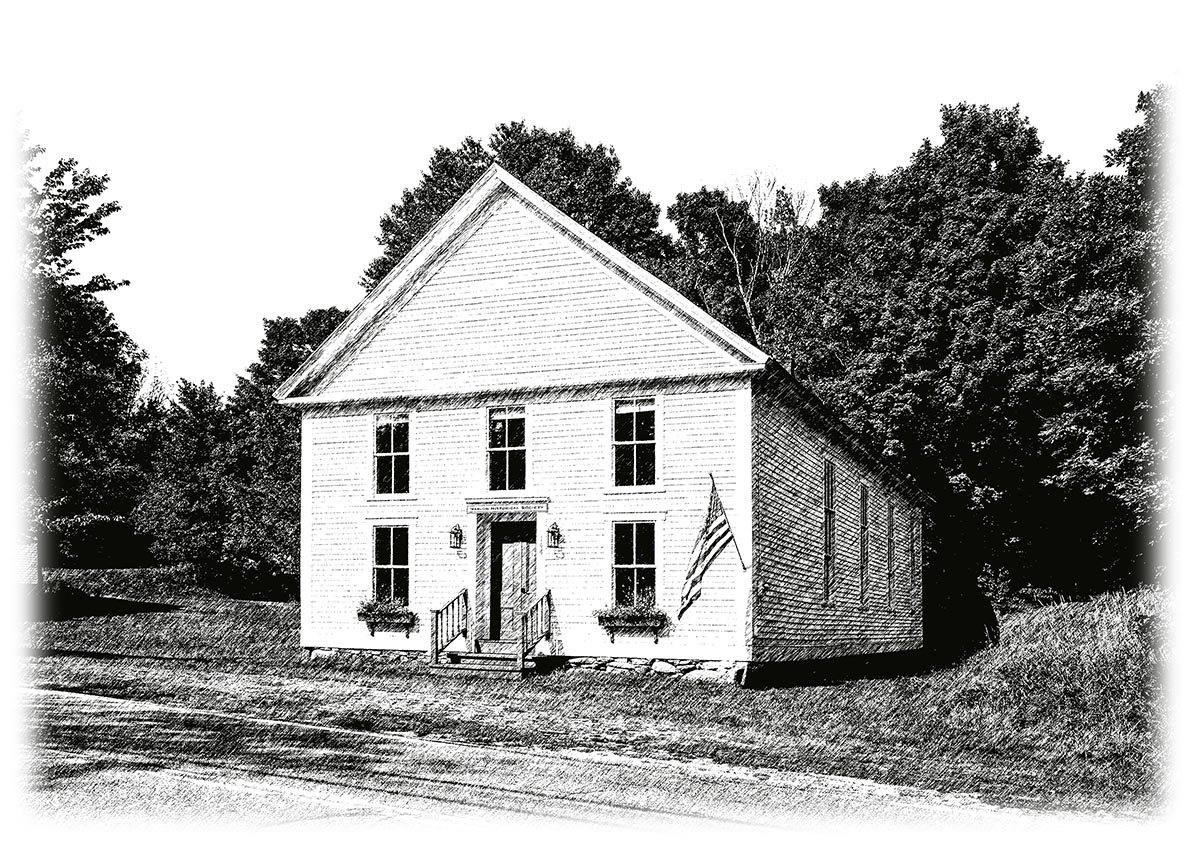 NOTICE TO THE GENERAL MEMBERSHIP
Pursuant to Article 10 of he Marlow Historical Society's by-laws, notice is hereby given to the general membership that the following slate of Officers and Directors is being nominated by the Nominating Committee for consideration as the Board of Directors.
The nominations, along with any nominations offered from the floor, will be considered at a special meeting of the membership of the Marlow Historical Society scheduled for Friday September 27, 2019, at 6:30, in Murray Hall.
Officers: President, Maria M. Baril; Vice President, Joanne Thomas; Secretary, Patty Little; Treasurer, Pat Strickland
Directors: Ed Thomas, Rhonda Lake, Sharyn Spalluto
Nominating Committee: Sharon Davis, Chair; Scott Chase; Donna Chase

August 2019
August is the month the trustees of the Marlow Children's Enrichment Trust review our books to determine what funds we can offer to groups or individuals hoping to bring activities or programs to Marlow children. Our budget for the period August 2019 - July 2020 is set, and we welcome applications.
Who can apply for funds? Teachers of the Marlow School District, and individuals and groups associated with Marlow whose purpose for the funds is the enrichment of Marlow youth.
Please note the MCET is hoping to reach as many children as possible with the funds available. Therefore, preference will be given to applications that have the broadest reach in our community.
Deadline to apply for funds: There are no set deadlines, but please consider completing and returning applications as soon as possible. The trustees will review all applications and notify applicants within 4 weeks of receipt of application. It is our hope to offer funds to all who qualify, however, funds are limited.
Applications are available by contacting a trustee listed below or by downloading the application below.
This trust is not connected to the Marlow School District or the Town of Marlow.
We look forward to working with the community to enhance learning opportunities for the children of Marlow. Again, anyone with an activity or program plan is welcome to apply for funds.
Sincerely,
The Trustees of the Marlow Children's Enrichment Trust: Donna Chase 446-7733, Sandy Salo 446-3366, Barbara White 446-2281, Mary Andreasen 446-2276, Nancy Vesco 209-9797
email Donna Chase at chase1@myfairpoint.net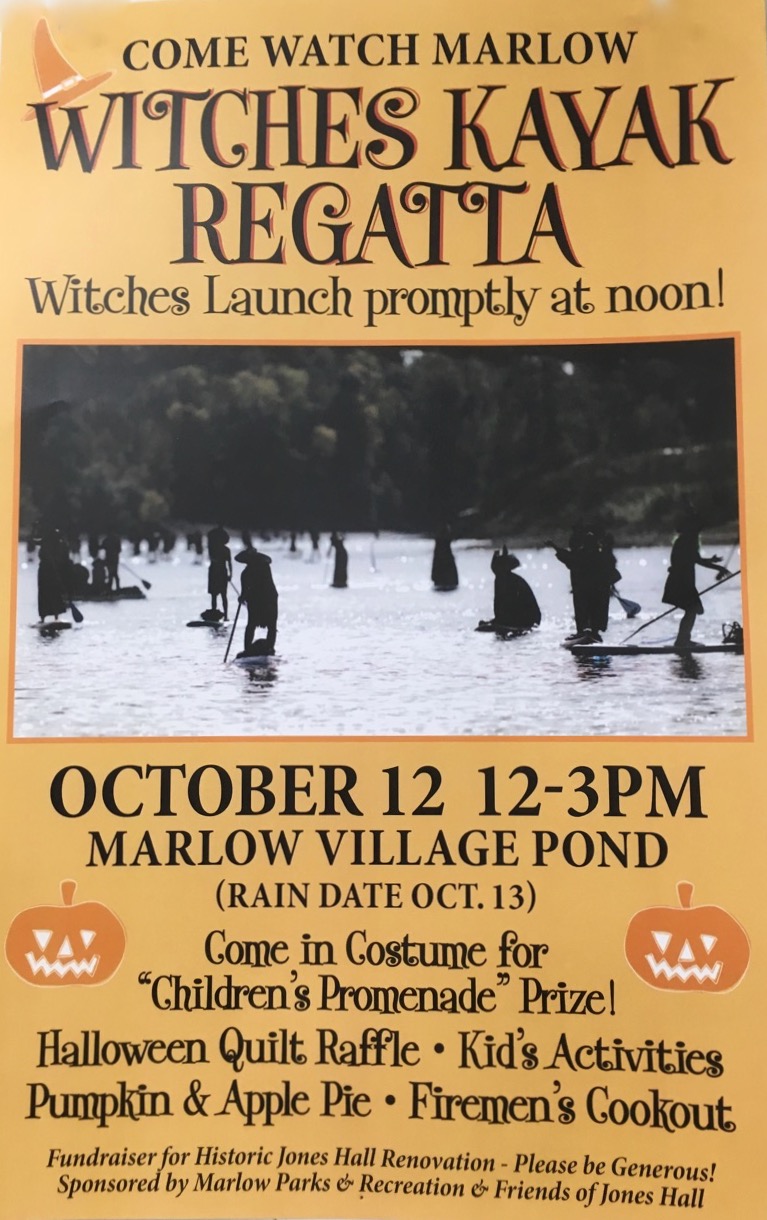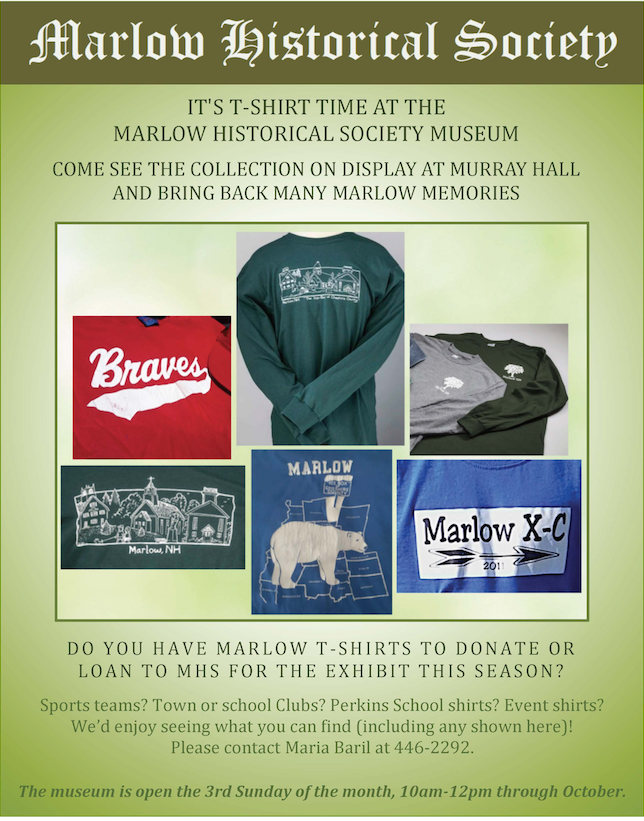 The Marlow Historical Society Museum open for the season
Murray Hall
Route 123 in Marlow Village

From June to October the museum will open on
the third Sunday of the month, from 10am to noon.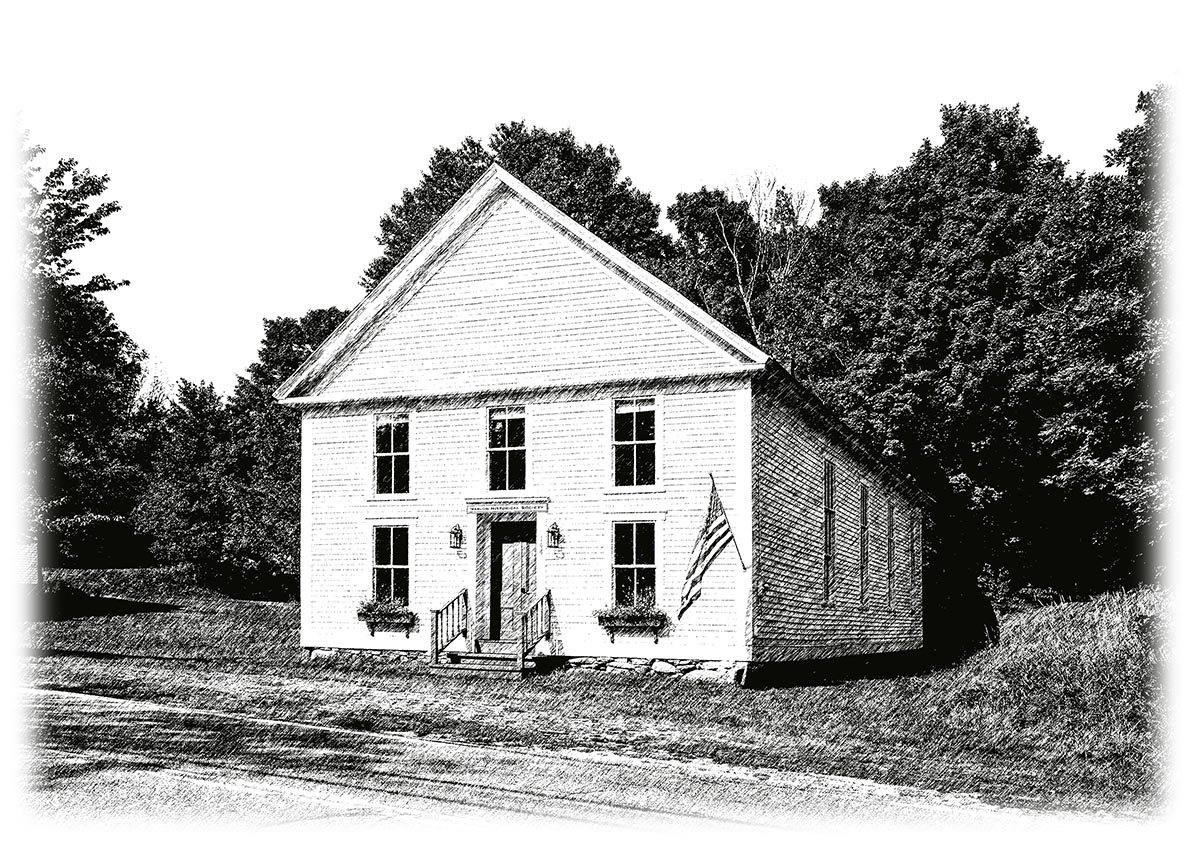 Aaron's Specialty is now open 7 days a week!
Monday-Friday 2-7pm, Saturday 11:30am-8pm and Sunday 11:30am-7pm.
604 NH Route 10, Marlow
We look forward to seeing everyone!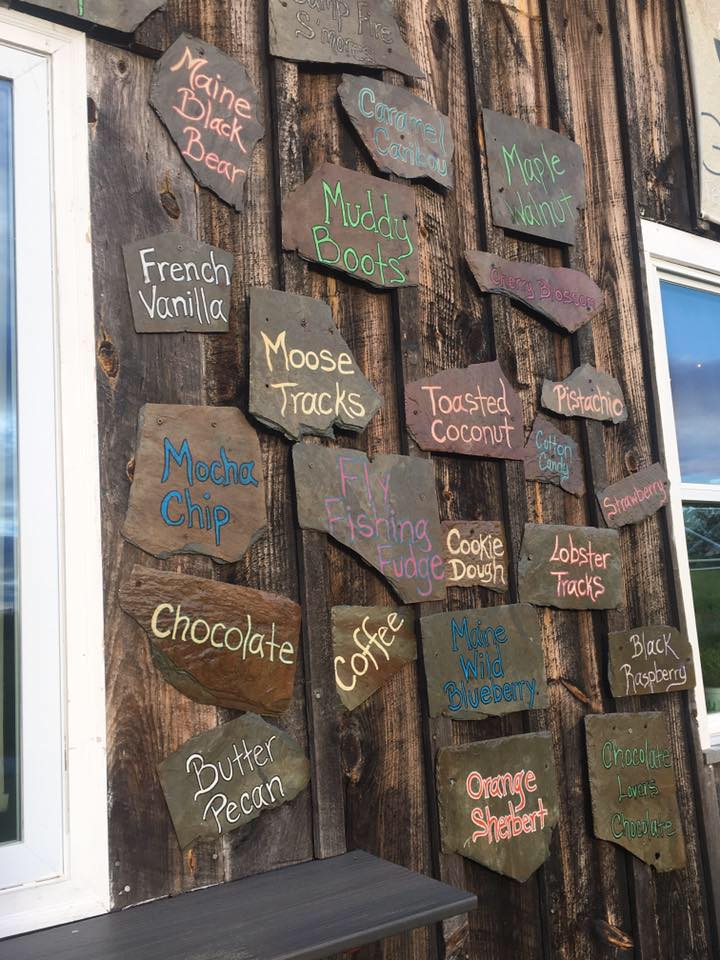 Marlow Historical Society Spring/Summer 2019 Newsletter Posted
Read about the Personal War Sketches book, Time Travel with Charlie, Marlow's Bride's Album Quilt, the old Perkins Store, and Remembering Virgil Huntley. Click here to read more...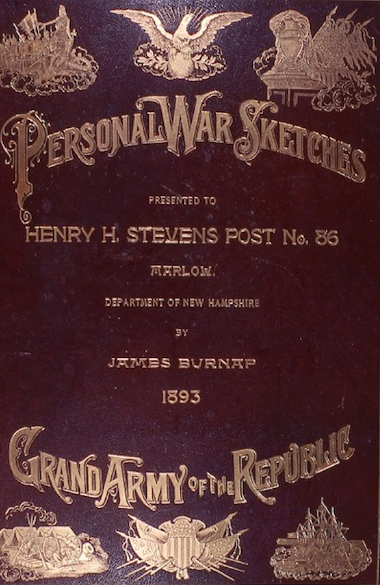 This town, a largely undisturbed agricultural community on the northern border of Cheshire County, is the prototype of a Yankee rural village.It was granted in 1753 under the name Addison, in honor of Joseph Addison, British essayist and poet, and Secretary of State for England, who signed the appointment papers making John Wentworth Lieutenant Governor of New Hampshire under the jurisdiction of Massachusetts in 1717.

Although there are persistent rumors that Marlow is named for the English poet, Christopher Marlowe, it seems more likely that, like many New England towns, Marlow is named after a place and the name "Marlow" recalls Marlowe, England. Perhaps some of our early settlers came from that region.

A New Hampshire source supports this view: New Hampshire: A History, Resources, Attractions, and Its People volume 1 by Hobart Pillsbury. He wrote, "It was re-granted in 1761 to William Noyes and others and named Marlow after an English town" (Pillsbury, p 234). Genealogical research on the origins of Marlow's settlers might shed light on the issue.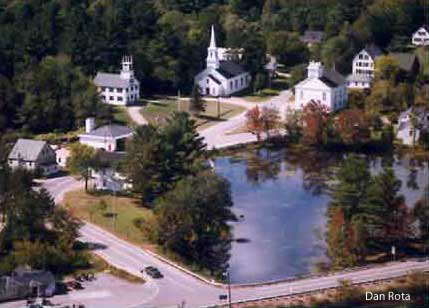 The picturesque village center, with its white church, Odd Fellows Hall, Town Hall and lily pond is one of the region's most photographed scenes and often the subject of an artist's brush. Marlow is the site of many marks of glacial action, and minerals are still found here. A woodworking industry once used the water power of the Ashuelot River to produce tools, furniture and wooden buckets from lumber cut nearby.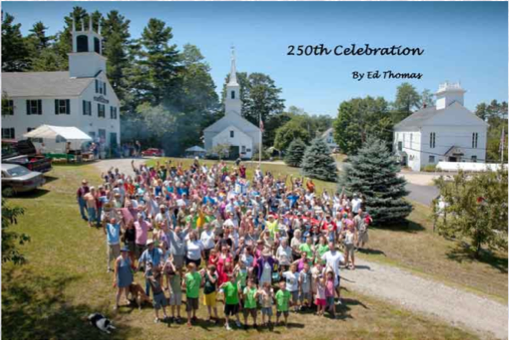 Friendly Meals at Odd Fellows Hall 11:30am
Monthly on the first Tuesday of the month

Friendly Meals is a time for seniors to get together the first Tuesday of the month to enjoy a meal and conversation. Held at the Odd Fellows Hall with coffee at 11:30 and dinner at 12pm. Friendly Meals is open to anyone 60 or over. It is a program of Home Health Care. A donation of $3 is welcomed. Call Sharon at 446-7064 the Friday before for reservations.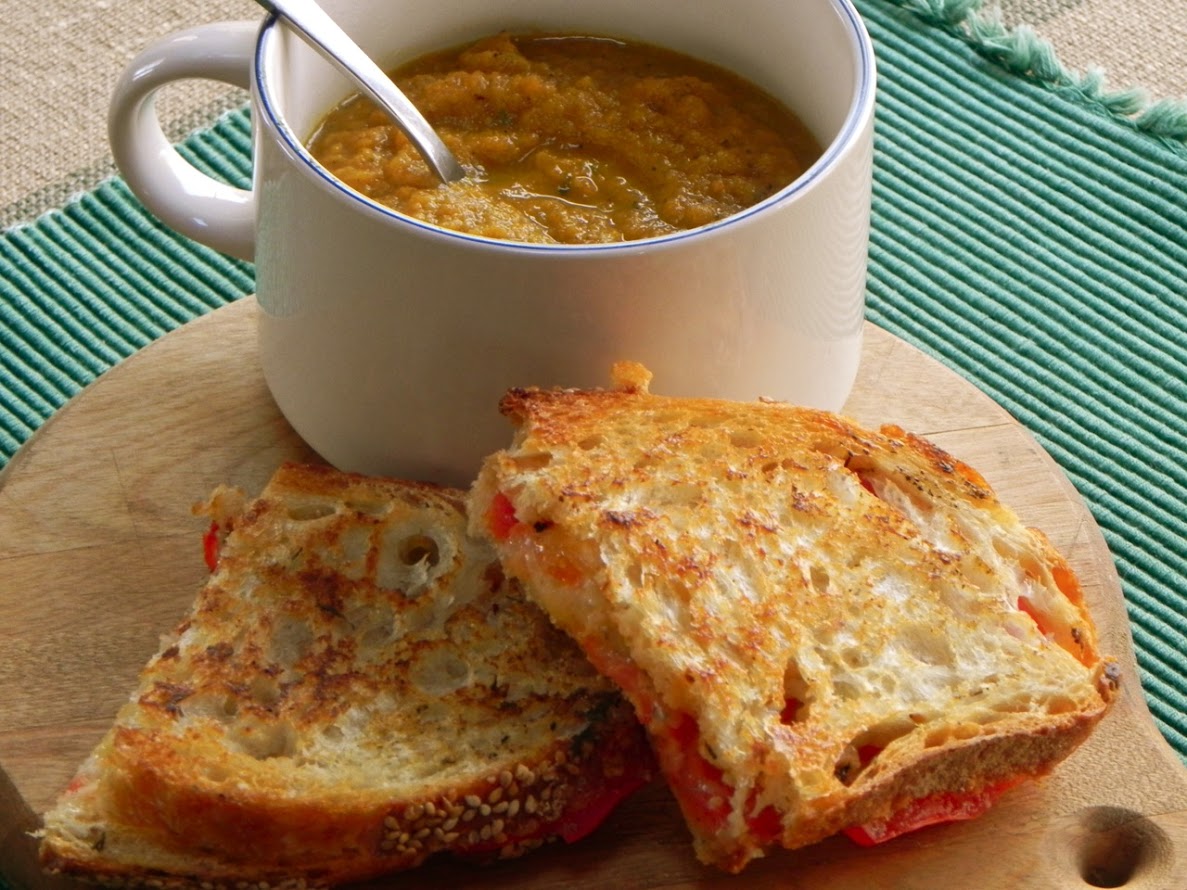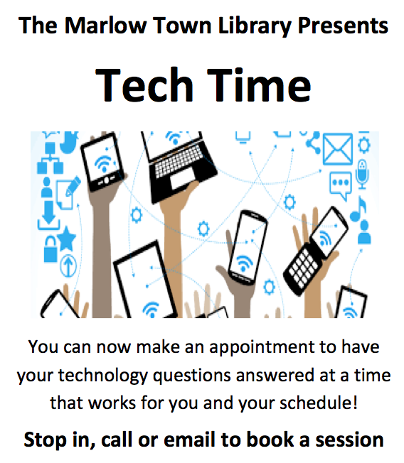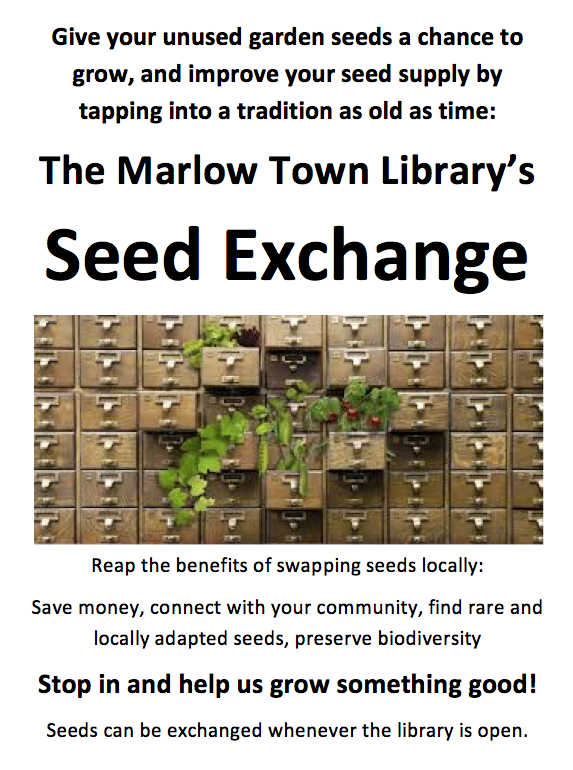 Amazon Smile will donate 0.5% of your online purchases to
Marlow Children's Enrichment Trust
when you order online with Amazon Smile
Please consider shopping at Smile.Amazon.com and help support the Marlow Children's Enrichment Trust by choosing our 501(c)(3) non-profit group to receive .5% of the proceeds of your order.

The process is simple - there is no cost to you, it's easy and fast to sign up, and it's easy to change to another non-profit to spread the funds! Thank you for your support!
Click on the yellow button below to get started