Welcome to the Community Website for Marlow, New Hampshire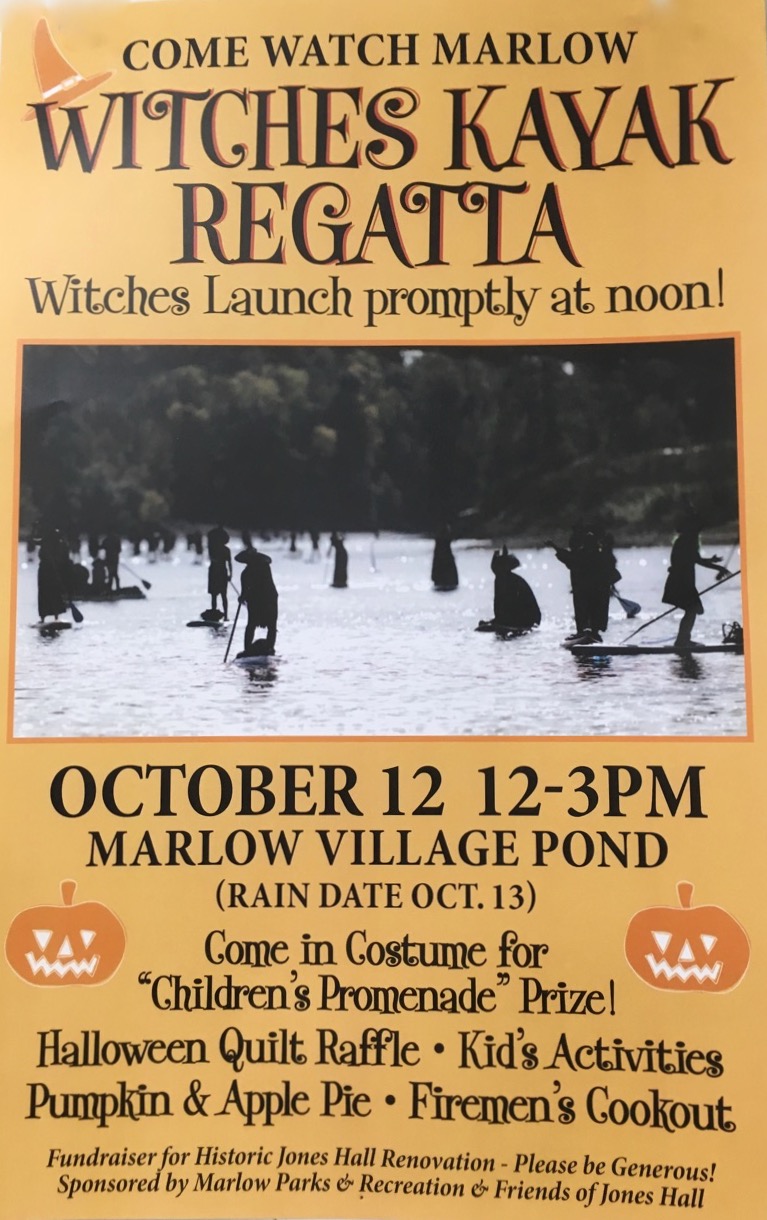 The MARLOW WITCHES AND WIZARDS KAYAK REGATTA will take place on October 12th (rain date Oct. 13), 2019 at NOON on Village Pond in downtown Marlow.
This fundraiser for the Jones Hall renovation was inspired by a picture seen online of the Portland Oregon Witches Paddleboard Regatta for charity, which itself was inspired by a previous similar paddle in California. As far as we know, this is the only one on the east coast.
This is a VERY VISUAL event, guaranteed to charm everyone watching as the witches first drift into sight!
There will also be a 'children's costume promenade' (come dressed up and join in) following the regatta, a pie sale, a Firemen's cookout, Halloween quilt raffle, games and more.
Contact Jeannie Merwin (446-7751) for more information or if you would like to be in the regatta. Participants must be over the age of 18 and dressed as a Witch or Wizard. You can pick up a registration form at the Marlow Library, Marlow Town Office or through the Facebook event on the Friends of Jones Hall or I Like Marlow pages. You can also download the form below.
Please bring your own kayak or canoe if you have one or indicate on your registration form if you need to borrow one (limited number). Please arrive by 11am as launch is EXACTLY AT NOON. We will kayak/canoe until approximately 1pm
DIRECTIONS TO LAUNCH SITE
Coming from Keene, 1st dirt driveway on the right after downtown Marlow bridge and pond. A for sale sign at the driveway and there will be a witch sign there as well.
Either park head-in at the Witches Parking signs and walk kayak down the driveway or back in to unload then park. There will be someone to help you unload the kayak at the launching site and will assist witches to get launched into Village Pond.
Bingo Night in Marlow!
Saturday, October 12, 4 - 8 pm
Odd Fellows Hall
5 Church Street, Marlow
Come on down to the Odd Fellows Lodge for some great Bingo action this Saturday, 10/12. Doors open at 4pm for food/snacks and the Bingo kicks off at 5pm.... Looking forward to seeing you there! Also...please note this is open to the public (18+), you do not have to be an Odd Fellow. BYOB and $2 a game with 10 games plus a bonus winner takes all Game 11!!!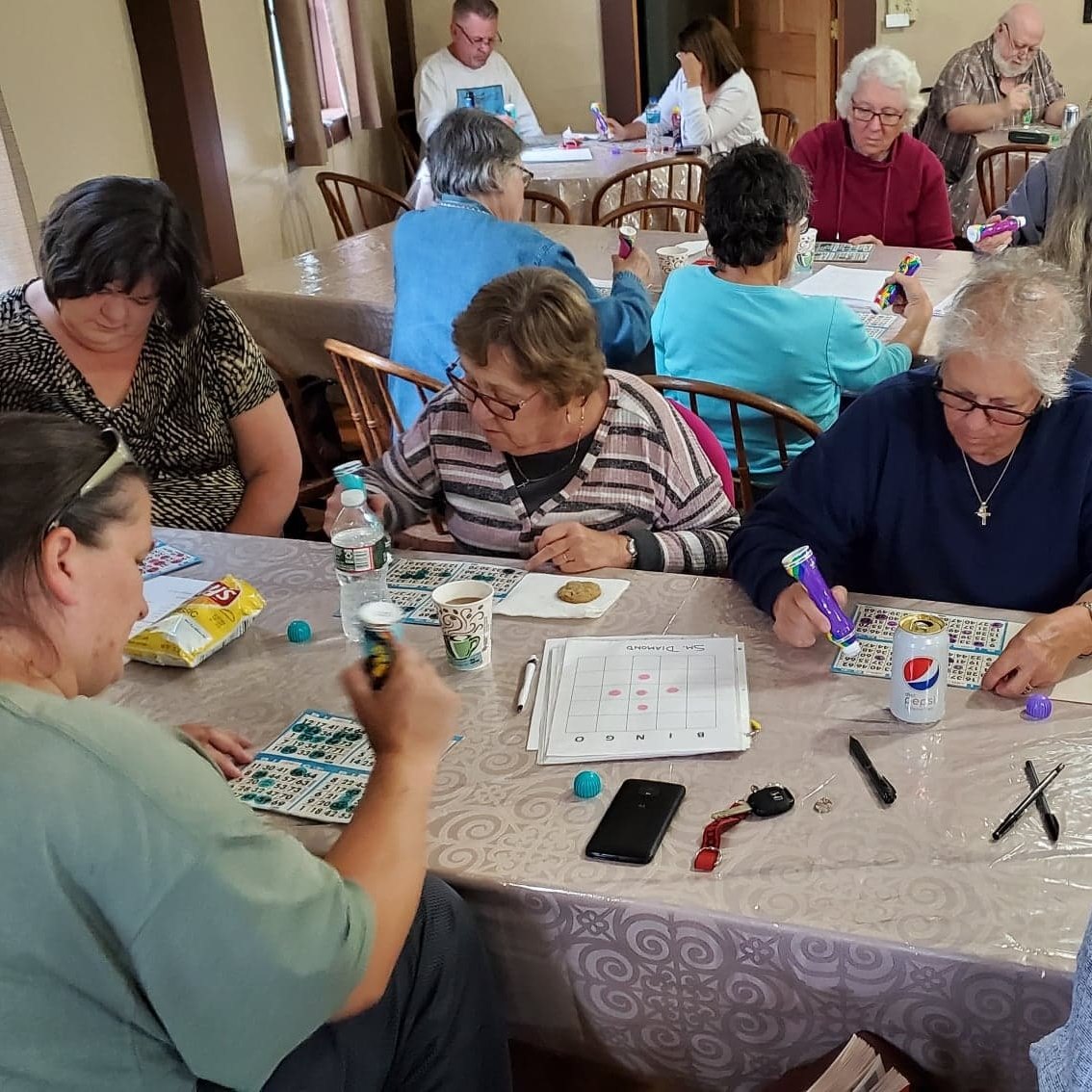 Special School District Meeting
Wednesday, October 16, 7:00pm
John D. Perkins, Sr. Academy
919 NH-10, Marlow, NH
Please join us on Wednesday, October 16th at 7:00 pm to show your support for John D. Perkins, Sr. Academy at the School District meeting. We understand the date and time can be difficult with young ones therefore, childcare will be provided, so this important meeting can be attended. Thank you for your support!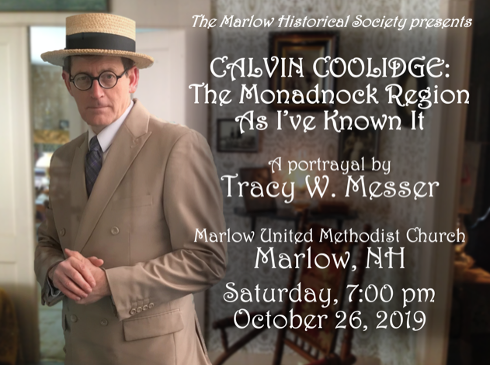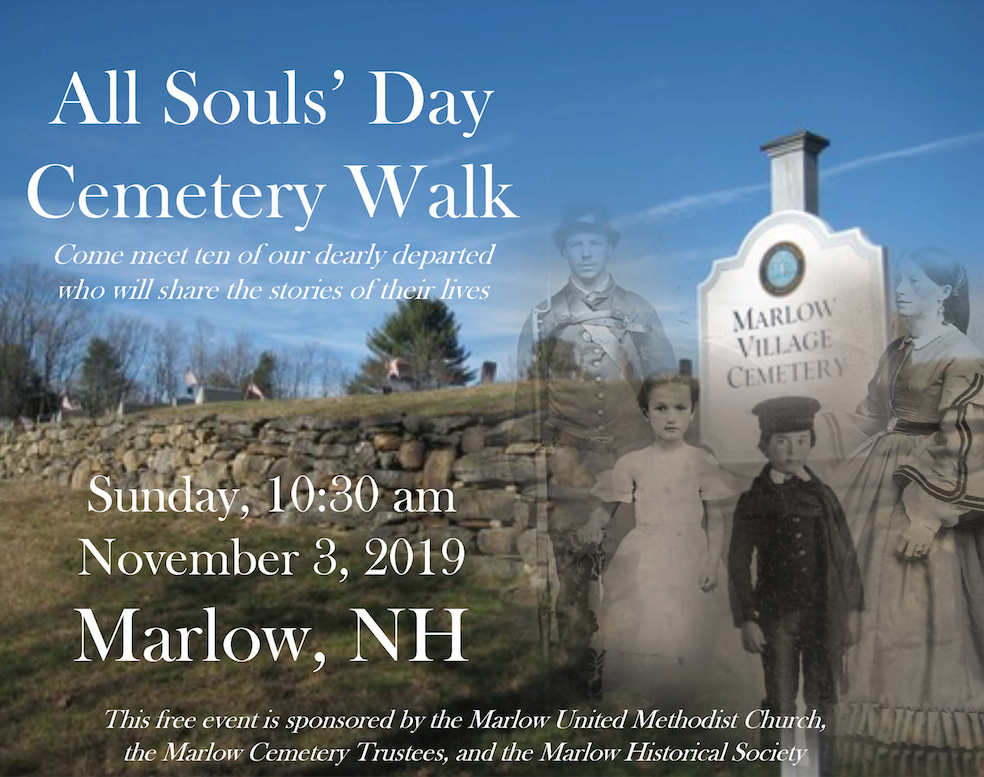 Along with hearing some very interesting stories about former Marlow residents, learn about the Find a Grave app that allows you to "find cemeteries near you and locate grave sites of your loved ones through a simple search, add headstone photos and GPS coordinates, and create memorials with bios and photos." Learn how we can all use the app to help make local cemeteries accessible to people all over the world as they research their ancestry.
Aaron's Specialty Fall Hours
Our Fall Hours are now
Monday-Thursday 11:30am - 6:00pm and
Friday-Sunday 11:30am - 7:00pm
604 NH Route 10, Marlow
Still plenty of time to try Smoked Maple Bourban Pecan Ice Cream, or any of our delicious flavors.
Decorating for the Fall? Stop by Aaron's for pumpkins, mums, or better yet, a rooster. We have metal goats, bears, cows, pigs, flying pigs, dinosaurs, cat fish and other animals. We also have local apples, pumpkins and gourds.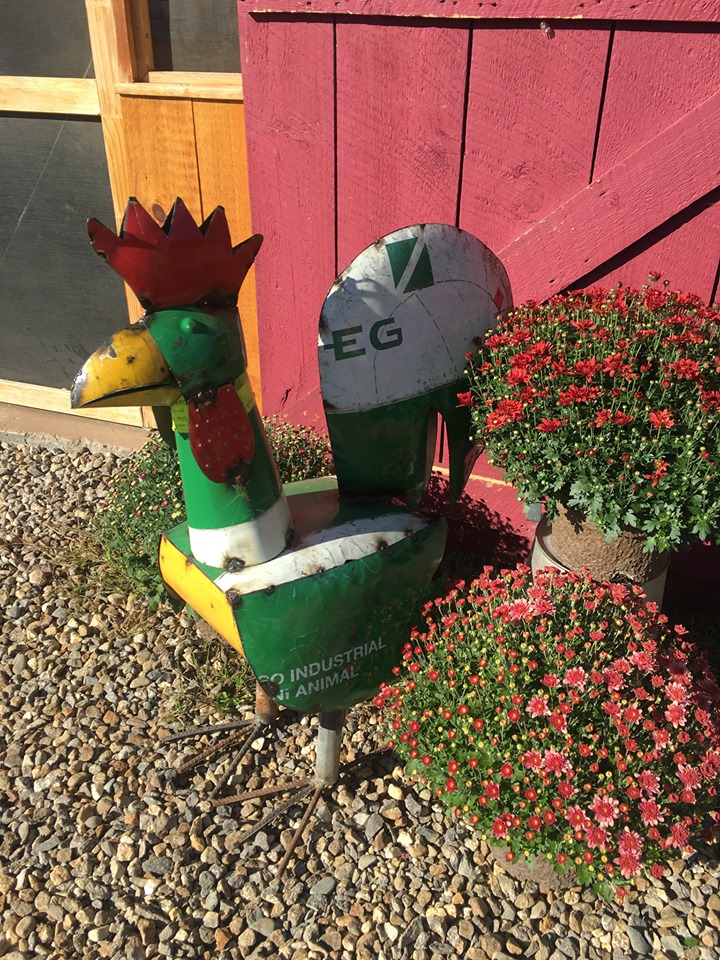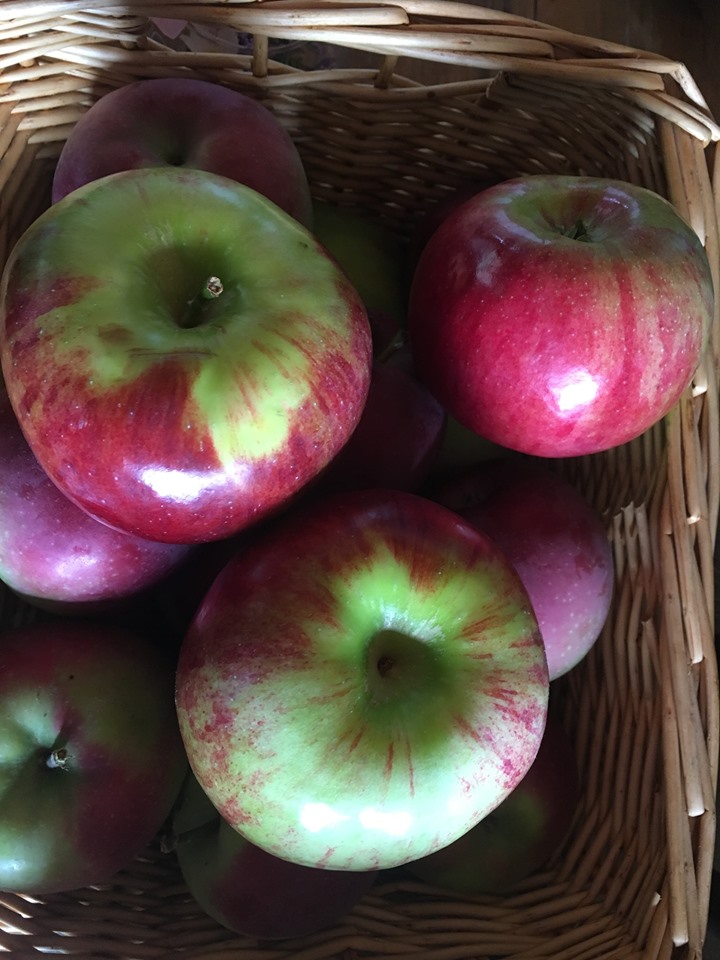 Marlow Historical Society Fall 2019 Newsletter Posted
Read about the History of the Marlow Library; Summer Memories; Personal War Sketches - Part II; Bridal Exhibit, and Farley Ink. Click here to read more...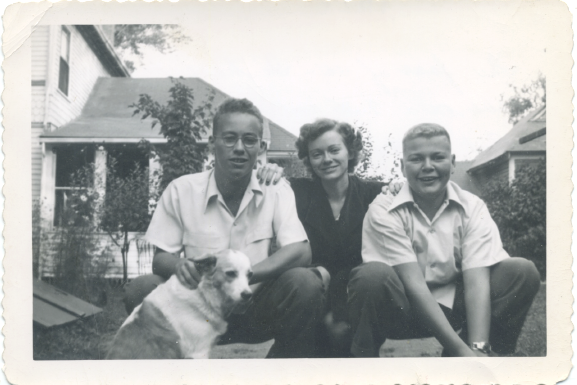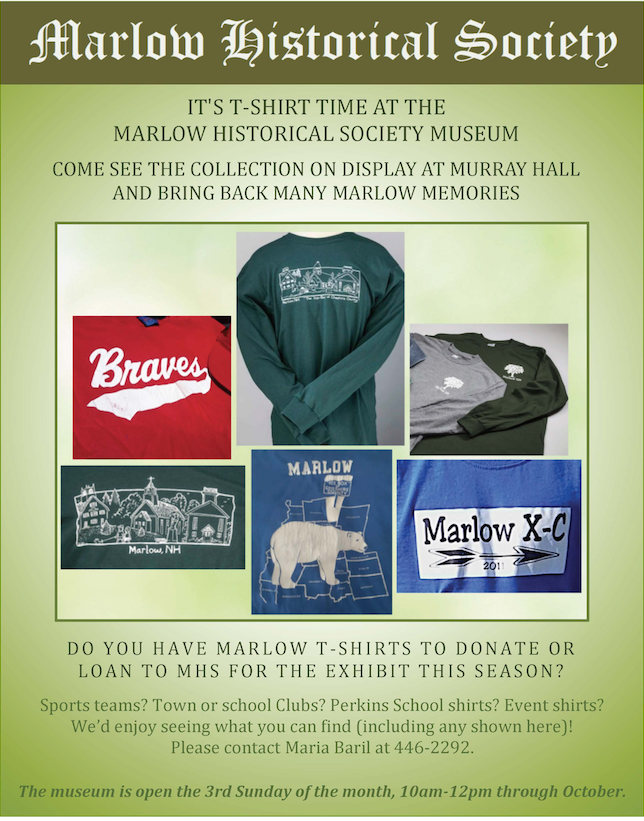 The Marlow Historical Society Museum open for the season
Murray Hall
Route 123 in Marlow Village

From June to October the museum will open on
the third Sunday of the month, from 10am to noon.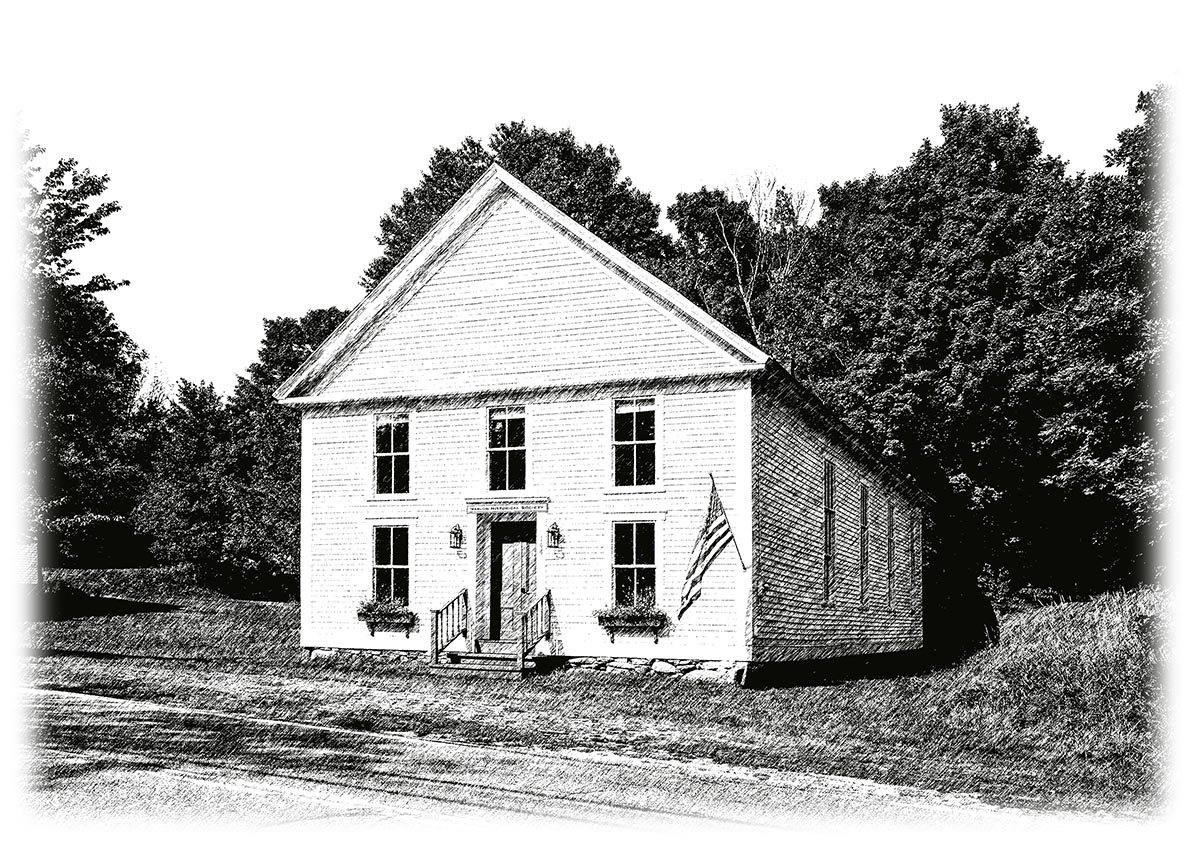 This town, a largely undisturbed agricultural community on the northern border of Cheshire County, is the prototype of a Yankee rural village.It was granted in 1753 under the name Addison, in honor of Joseph Addison, British essayist and poet, and Secretary of State for England, who signed the appointment papers making John Wentworth Lieutenant Governor of New Hampshire under the jurisdiction of Massachusetts in 1717.

Although there are persistent rumors that Marlow is named for the English poet, Christopher Marlowe, it seems more likely that, like many New England towns, Marlow is named after a place and the name "Marlow" recalls Marlowe, England. Perhaps some of our early settlers came from that region.

A New Hampshire source supports this view: New Hampshire: A History, Resources, Attractions, and Its People volume 1 by Hobart Pillsbury. He wrote, "It was re-granted in 1761 to William Noyes and others and named Marlow after an English town" (Pillsbury, p 234). Genealogical research on the origins of Marlow's settlers might shed light on the issue.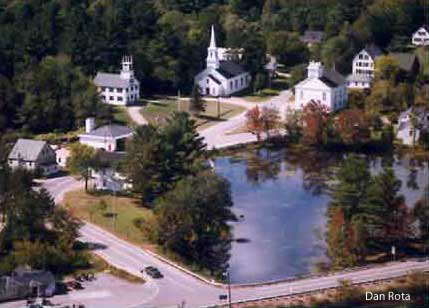 The picturesque village center, with its white church, Odd Fellows Hall, Town Hall and lily pond is one of the region's most photographed scenes and often the subject of an artist's brush. Marlow is the site of many marks of glacial action, and minerals are still found here. A woodworking industry once used the water power of the Ashuelot River to produce tools, furniture and wooden buckets from lumber cut nearby.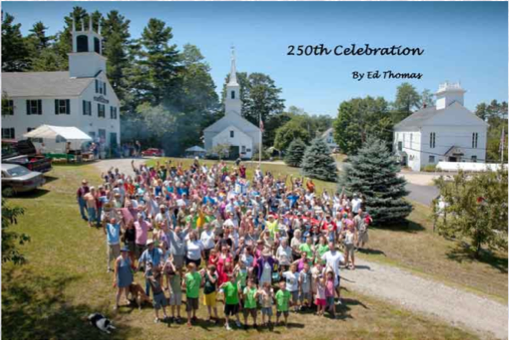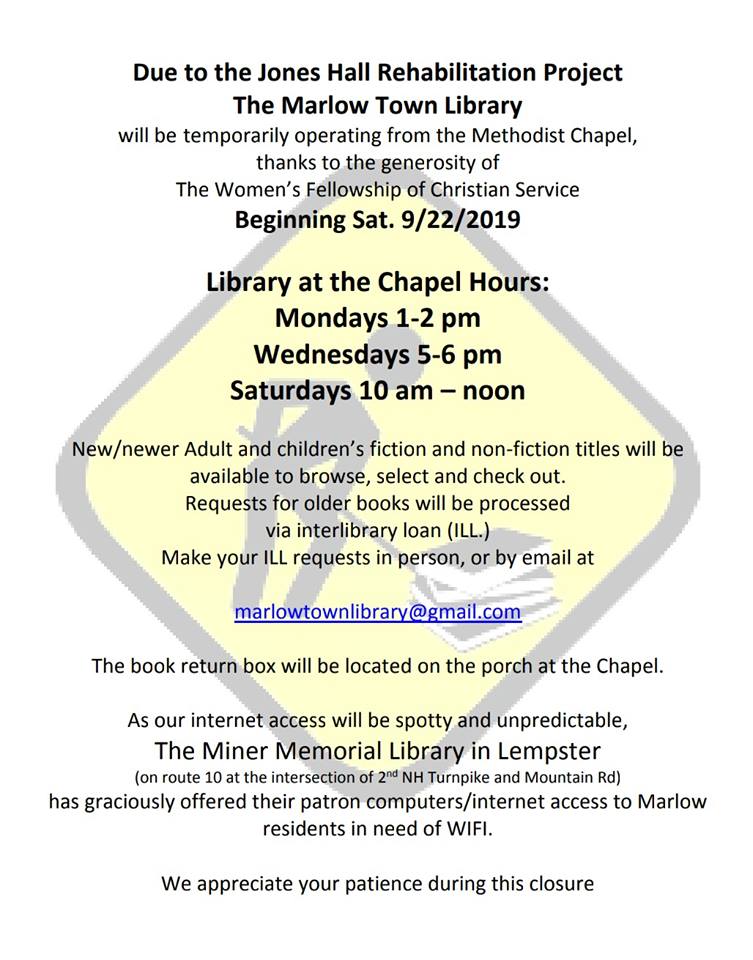 Regular Events and Ongoing Announcements
Friendly Meals at Odd Fellows Hall 11:30am
Monthly on the first Tuesday of the month

Friendly Meals is a time for seniors to get together the first Tuesday of the month to enjoy a meal and conversation. Held at the Odd Fellows Hall with coffee at 11:30 and dinner at 12pm. Friendly Meals is open to anyone 60 or over. It is a program of Home Health Care. A donation of $3 is welcomed. Call Sharon at 446-7064 the Friday before for reservations.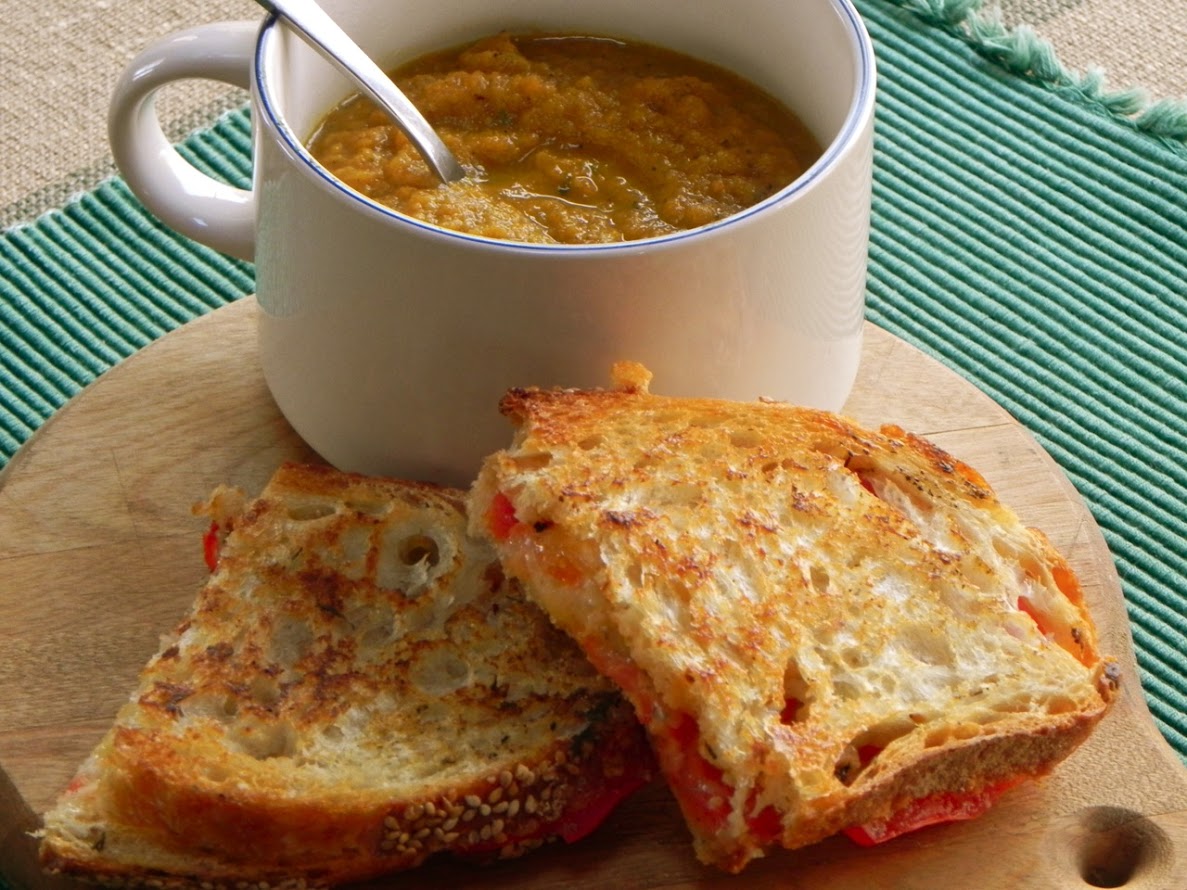 Amazon Smile will donate 0.5% of your online purchases to
Marlow Children's Enrichment Trust
when you order online with Amazon Smile
Please consider shopping at Smile.Amazon.com and help support the Marlow Children's Enrichment Trust by choosing our 501(c)(3) non-profit group to receive .5% of the proceeds of your order.

The process is simple - there is no cost to you, it's easy and fast to sign up, and it's easy to change to another non-profit to spread the funds! Thank you for your support!
Click on the yellow button below to get started

August 2019
August is the month the trustees of the Marlow Children's Enrichment Trust review our books to determine what funds we can offer to groups or individuals hoping to bring activities or programs to Marlow children. Our budget for the period August 2019 - July 2020 is set, and we welcome applications.
Who can apply for funds? Teachers of the Marlow School District, and individuals and groups associated with Marlow whose purpose for the funds is the enrichment of Marlow youth.
Please note the MCET is hoping to reach as many children as possible with the funds available. Therefore, preference will be given to applications that have the broadest reach in our community.
Deadline to apply for funds: There are no set deadlines, but please consider completing and returning applications as soon as possible. The trustees will review all applications and notify applicants within 4 weeks of receipt of application. It is our hope to offer funds to all who qualify, however, funds are limited.
Applications are available by contacting a trustee listed below or by downloading the application below.
This trust is not connected to the Marlow School District or the Town of Marlow.
We look forward to working with the community to enhance learning opportunities for the children of Marlow. Again, anyone with an activity or program plan is welcome to apply for funds.
Sincerely,
The Trustees of the Marlow Children's Enrichment Trust: Donna Chase 446-7733, Sandy Salo 446-3366, Barbara White 446-2281, Mary Andreasen 446-2276, Nancy Vesco 209-9797
email Donna Chase at chase1@myfairpoint.net