Welcome to the Community Website for Marlow, New Hampshire
The Power Station Coffee House
Enjoy an evening of positive, encouraging music and stories shared over coffee and snacks.
Friday, April 26 will feature
contemporary Christian music from Ken and Laurie O'Conner.
We open the doors at 6:30 for snacks and Tom's homemade pizza.
We will be collecting non-perishable items for The Marlow Food pantry
Hope to see you there!
May 10 and May 24
6:30 - 9:00pm
at the Methodist Chapel
118 NH Route 123, Marlow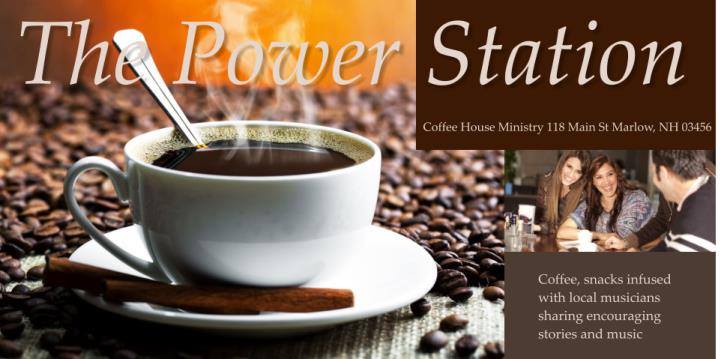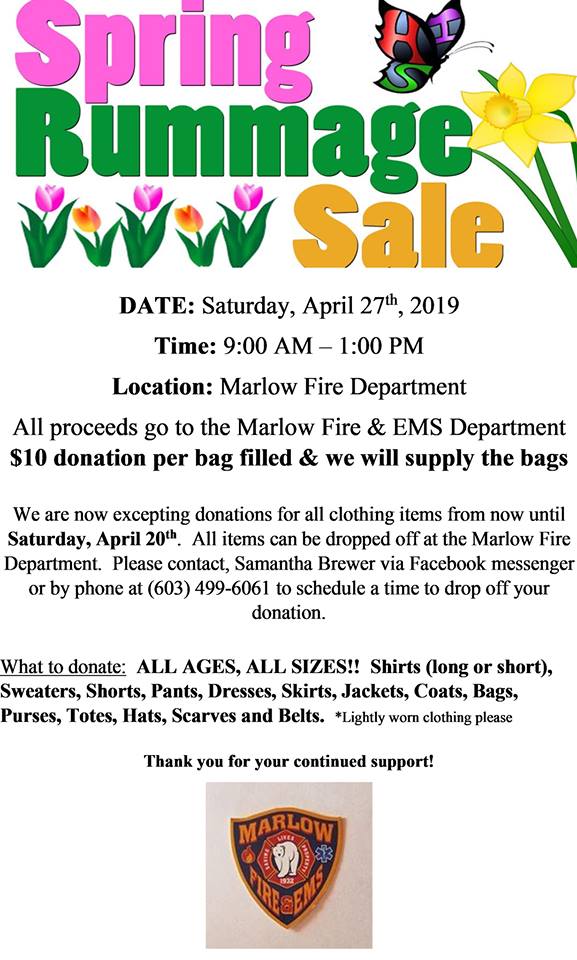 BINGO!!!!!
Come on down to the Odd Fellows Lodge for some great Bingo action this Saturday, 4/27. Doors open at 4pm for food/snacks and the Bingo kicks off at 5pm....One big announcement to make, Bingo is now BYOB! This has been approved by gubment! Looking forward to seeing you there!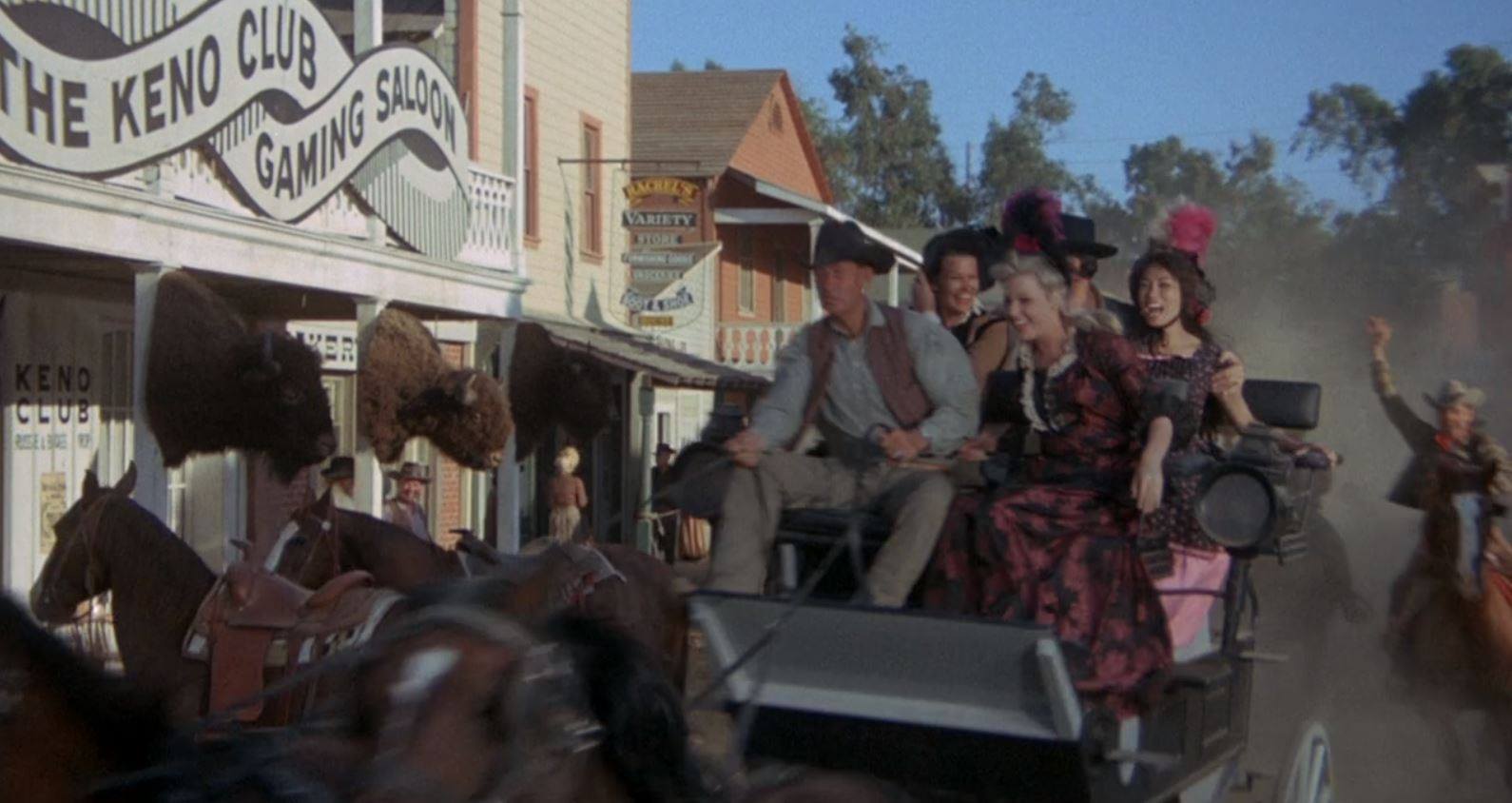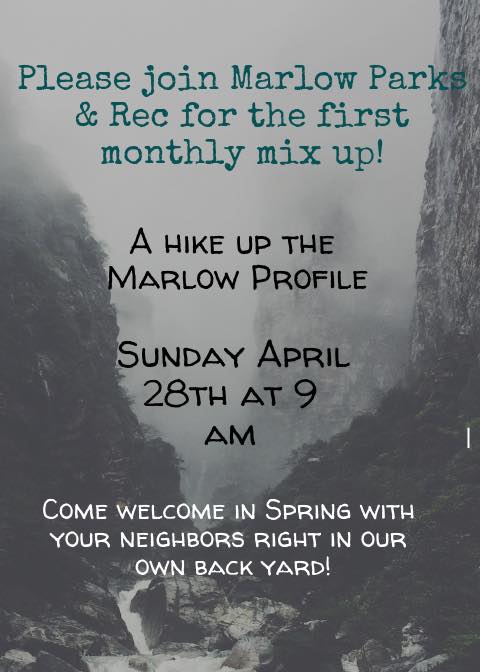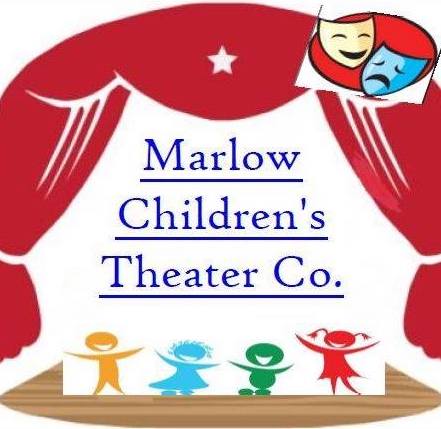 Spring 2019 Show Dates!
The Marlow Children's Theater Co. is proud to present an adaptation of, "The True Story of the Three Little Pigs," copyright 1996 by Jon Scieszka., illustrated by Lane Smith.
Come enjoy some local theater while showing your support for our Marlow area kids and historic Jones Hall.
Show Dates: May 3rd, 2019 & May 4th, 2019
Time: 5/3 at 7pm & 5/4 at 3pm
Location: Historic Jones Hall, 20 Church Street, Marlow, NH 03456
Tickets: Starting the week of April 29th, pick up your tickets for either or both of our show dates at the Marlow Town Office during normal operating hours or over at Perkins Academy between the hours of 8:30 am - 9am or 12:30 pm and 1pm.
Or buy your tickets and or donate to MCTC online right here!
*Remaining tickets will be available at the door. Jones Hall has limited seating capacity for each of our performances so make sure to reserve your tickets soon.
Aaron's Specialty Opening Day
Friday, May 10th!
We will open at 2pm and close at 7pm
Mother's Day Weekend - May 11 & 12
We will be open 11:30am - 7pm
Our hours for May and the beginning of June will be:
Wednesday-Friday 2pm until 7pm
and Saturday and Sunday 11:30am until 7pm
Starting on June 10th we will be open 7 days a week
Monday through Saturday 11:30am until 8pm
and Sunday 11:30am until 7pm
We look forward to seeing everyone back at Aaron's!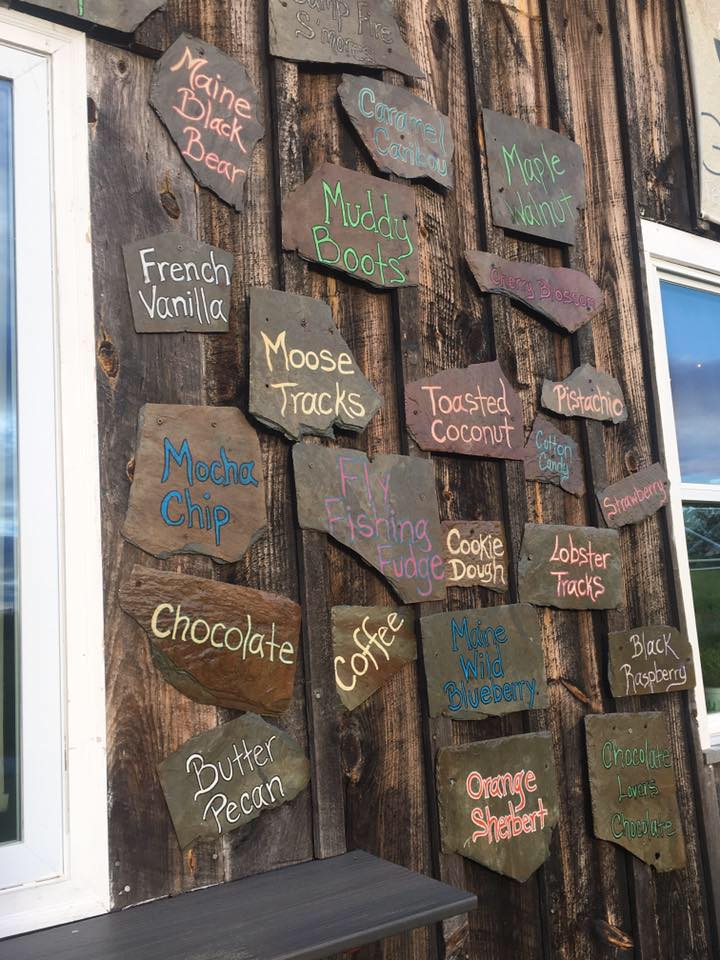 Marlow Historical Society Winter 2019 Newsletter Posted
Read about the Marlow Doughboys from World War I, a found Liberty Coin, a new picture book written and illustrated by Perkins Academy students, "A Diva's Tale" about renowned opera singer Maria Calista Huntley Piccioli, the Tinker Family, and Route 10: A Scenic Byway. Click here to read more...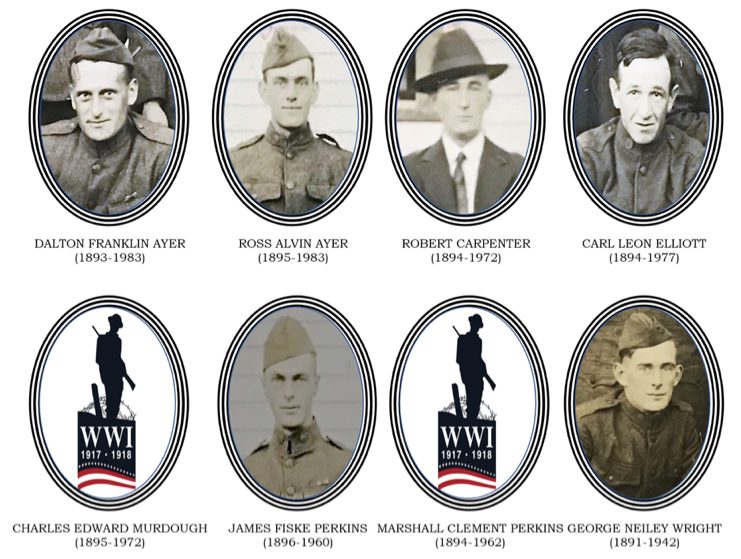 This town, a largely undisturbed agricultural community on the northern border of Cheshire County, is the prototype of a Yankee rural village.It was granted in 1753 under the name Addison, in honor of Joseph Addison, British essayist and poet, and Secretary of State for England, who signed the appointment papers making John Wentworth Lieutenant Governor of New Hampshire under the jurisdiction of Massachusetts in 1717.

Although there are persistent rumors that Marlow is named for the English poet, Christopher Marlowe, it seems more likely that, like many New England towns, Marlow is named after a place and the name "Marlow" recalls Marlowe, England. Perhaps some of our early settlers came from that region.

A New Hampshire source supports this view: New Hampshire: A History, Resources, Attractions, and Its People volume 1 by Hobart Pillsbury. He wrote, "It was re-granted in 1761 to William Noyes and others and named Marlow after an English town" (Pillsbury, p 234). Genealogical research on the origins of Marlow's settlers might shed light on the issue.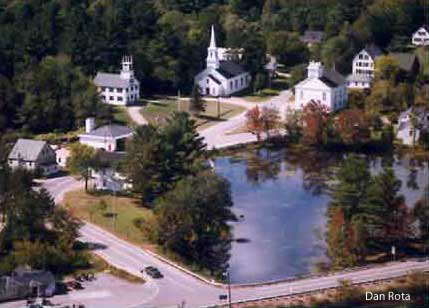 The picturesque village center, with its white church, Odd Fellows Hall, Town Hall and lily pond is one of the region's most photographed scenes and often the subject of an artist's brush. Marlow is the site of many marks of glacial action, and minerals are still found here. A woodworking industry once used the water power of the Ashuelot River to produce tools, furniture and wooden buckets from lumber cut nearby.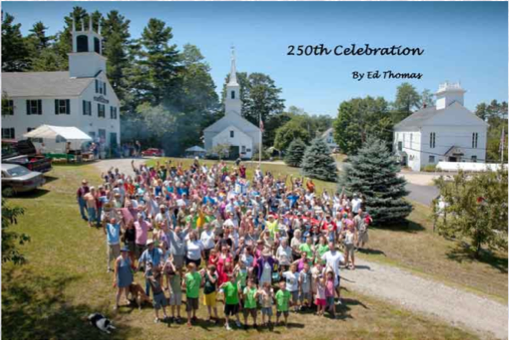 Friendly Meals at Odd Fellows Hall 11:30am
Monthly on the first Tuesday of the month

Friendly Meals is a time for seniors to get together the first Tuesday of the month to enjoy a meal and conversation. Held at the Odd Fellows Hall with coffee at 11:30 and dinner at 12pm. Friendly Meals is open to anyone 60 or over. It is a program of Home Health Care. A donation of $3 is welcomed. Call Sharon at 446-7064 the Friday before for reservations.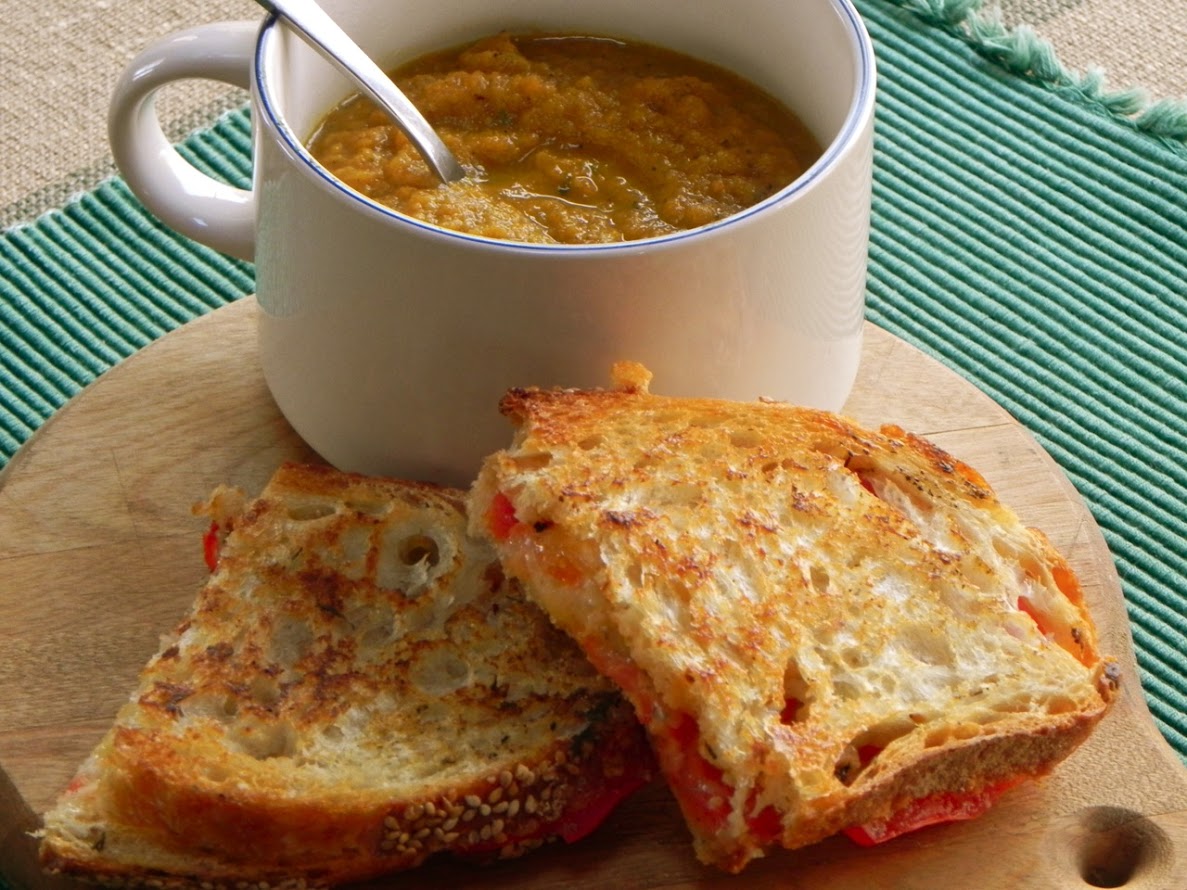 The Marlow Town Library at Jones Hall Presents
Free Movie Night
Join us on the 1st Friday of each month at 7:30 pm for some family friendly fun at the Jones Hall Theater 12 Church Street, Marlow, NH
Click the "Free Movie Night" link to see what is showing next!
Proceeds from the sale of refreshments benefit
the Jones Hall Renovation Fund.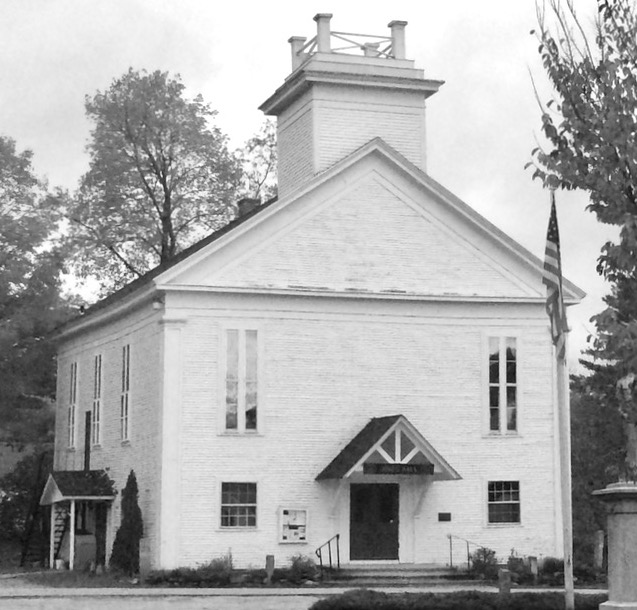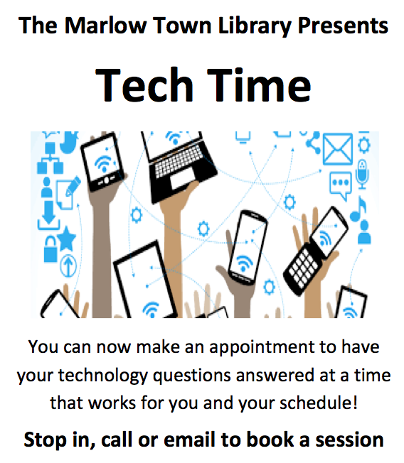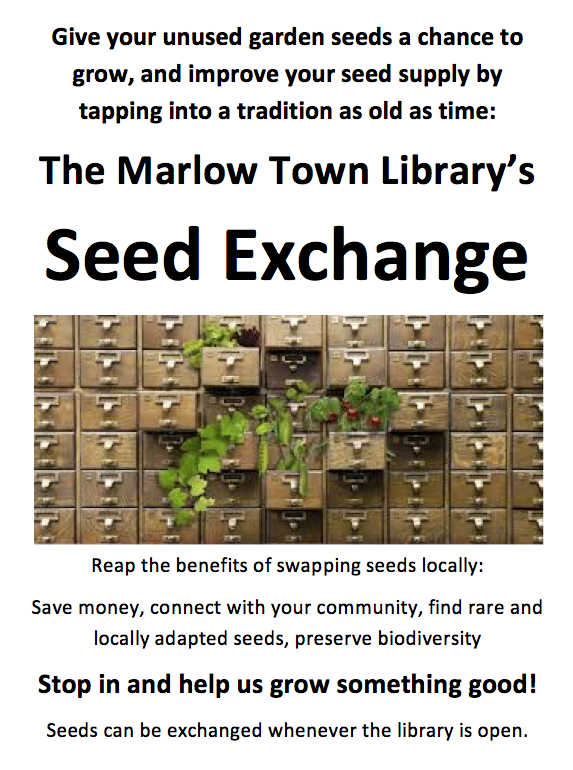 Amazon Smile will donate 0.5% of your online purchases to
Marlow Children's Enrichment Trust
when you order online with Amazon Smile
Please consider shopping at Smile.Amazon.com and help support the Marlow Children's Enrichment Trust by choosing our 501(c)(3) non-profit group to receive .5% of the proceeds of your order.

The process is simple - there is no cost to you, it's easy and fast to sign up, and it's easy to change to another non-profit to spread the funds! Thank you for your support!
Click on the yellow button below to get started