Welcome to the Community Website for Marlow, New Hampshire
Marlow Memorial Day Parade
Saturday, May 27, 10am, Marlow Village at Jones Hall
with the Nelson Town Band
Looking for Girl Scouts, Boy Scouts, and others who would like to participate - fire trucks, old cars, trucks, tractors, atvs. The Historical Society will offer coffee and donuts. Gilsum parade will follow at 11:30 am.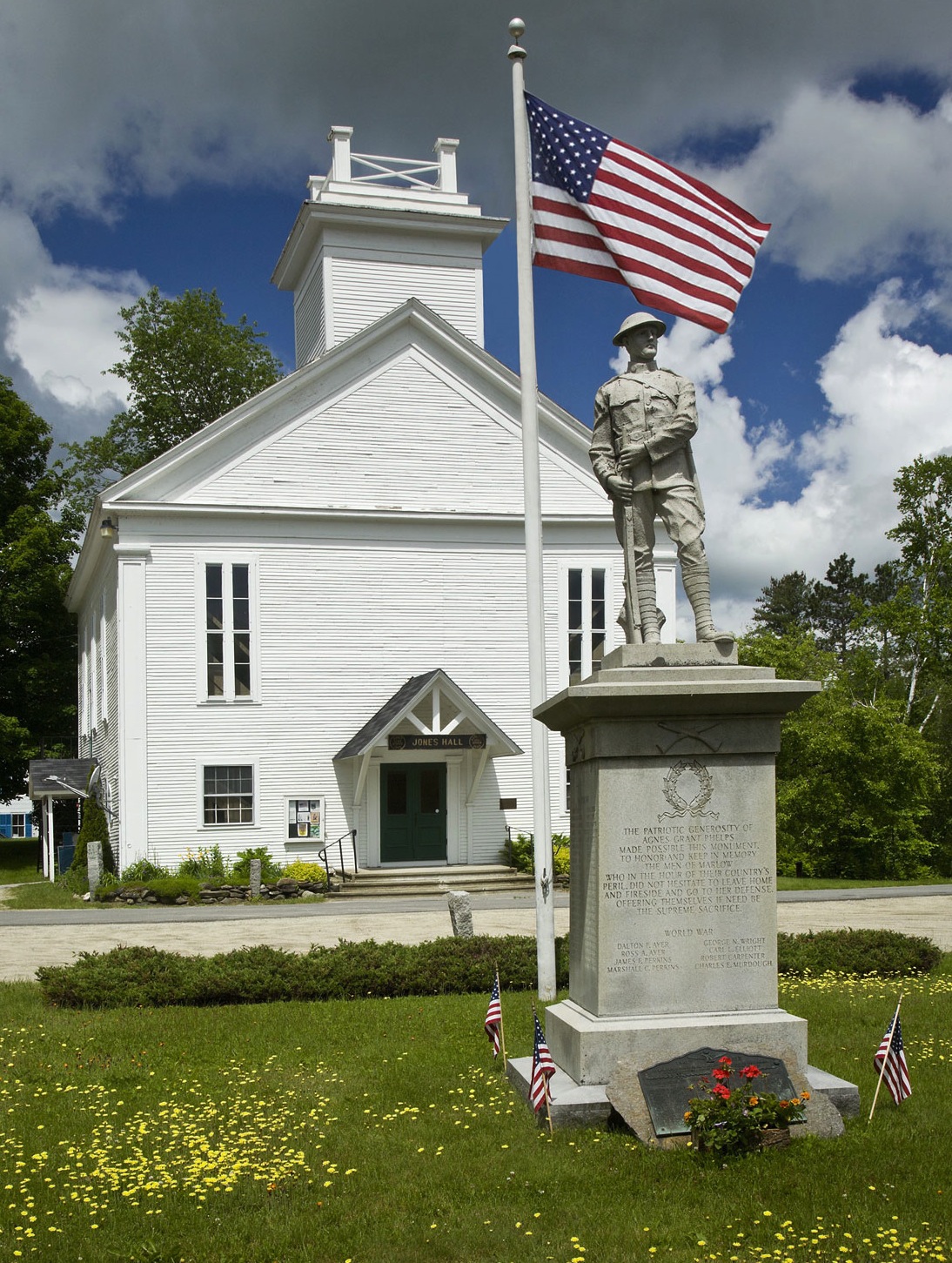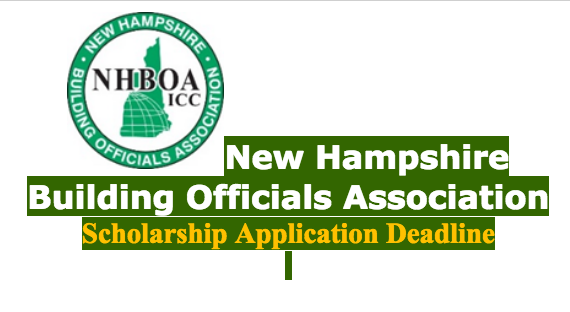 WEDNESDAY, MAY 31, 2017

Scholarship Application Deadline
Purpose
The purpose of the scholarship fund is to provide tuition assistance to individuals that meet the eligibility requirements and are enrolled in a degree or certificate program at a recognized post-secondary education institution. Scholarship amounts will be determined based on the success of fund raising efforts each calendar year.
Eligibility Requirements
Recipients must be enrolled in a degree or certificate program at a recognized post-secondary education institution, or become enrolled within 6 months of being chosen as a recipient.
Click here for NHBOA Scholarship Application
Aaron's Specialty will be holding a Community Yard Sale on
Saturday June 3rd from 9-3
Please contact Tami Frazier at 603-446-7105 and leave a message to reserve your space!!!!
All proceeds from space rentals go to Marlow Odd Fellows!
Marlow By Heart: Poetry of a Small New Hampshire Town
The Historical Society has compiled a book of Marlow poetry through the decades - from the 18th century to the present - matched with historical images and beautiful pictures by local photographers. The front cover is a watercolor by Marlow artist Stephanie Tickner, titled "Ashuelot River from the Bridge to Cheshire Earth." The books are $15.00. Contact the Marlow Historical Society at PO Box 12, Marlow, NH 03456, Maria Baril at 603-446-2292 or maria@barils.com, or stop by the Marlow Library to purchase one. Click here to read more...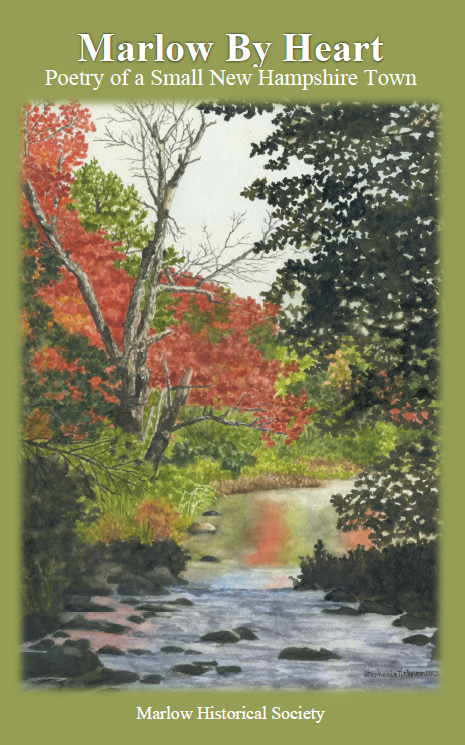 The Winter Marlow Historical Society Newsletter Posted
This issue of the Marlow Historical Society Newsletter includes stories about Roddy Andrews, Marlow's police chief from the 1930s - 1960s, the Sand Pond Gun Shop, Marlow's Dillant connection, updates on the Murray Hall restoration project, and other interesting facts.
Marlow Historical Society Greeting Cards Available

These sketches were created by Randy Plotts and come in sets of 10 cards with envelopes for $5 per set.
Available by calling Maria Baril at 446-2292.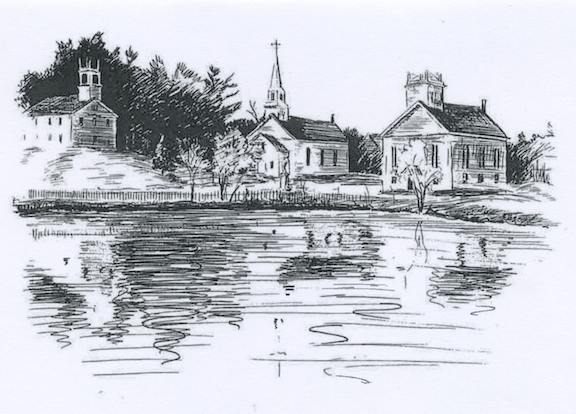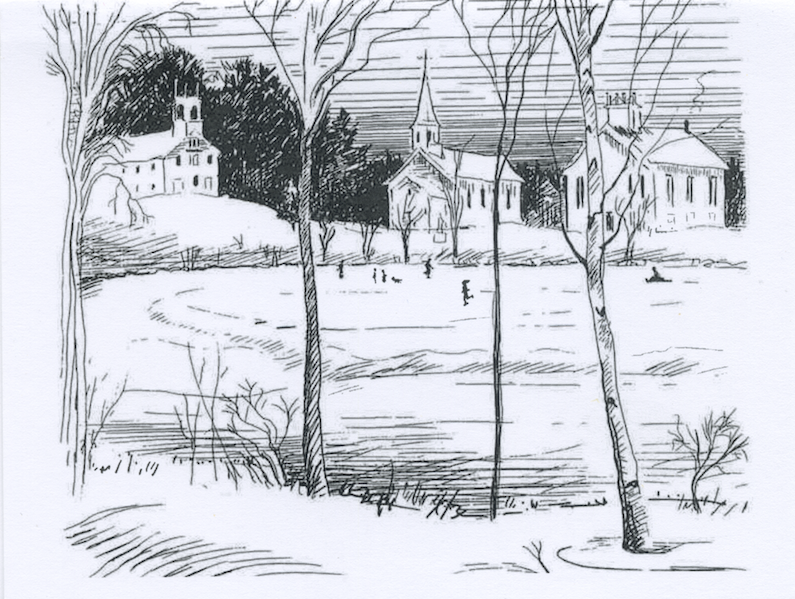 9/9/16
The trustees of the Marlow Children's Enrichment Trust are able to offer funds to help bring an activity or a program to Marlow children this year.
Who can apply for funds? Teachers of the Marlow School District, and individuals and groups associated with Marlow whose purpose for these funds is for enriching Marlow children. Click
here
to see a larger version of the letter from the trust, and click
here
to learn more about MCET's activities and fundraisers.
This town, a largely undisturbed agricultural community on the northern border of Cheshire County, is the prototype of a Yankee rural village.It was granted in 1753 under the name Addison, in honor of Joseph Addison, British essayist and poet, and Secretary of State for England, who signed the appointment papers making John Wentworth Lieutenant Governor of New Hampshire under the jurisdiction of Massachusetts in 1717.

Although there are persistent rumors that Marlow is named for the English poet, Christopher Marlowe, it seems more likely that, like many New England towns, Marlow is named after a place and the name "Marlow" recalls Marlowe, England. Perhaps some of our early settlers came from that region.

A New Hampshire source supports this view: New Hampshire: A History, Resources, Attractions, and Its People volume 1 by Hobart Pillsbury. He wrote, "It was re-granted in 1761 to William Noyes and others and named Marlow after an English town" (Pillsbury, p 234). Genealogical research on the origins of Marlow's settlers might shed light on the issue.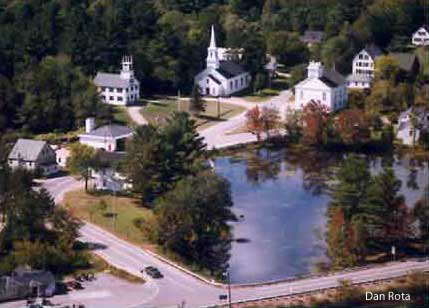 The picturesque village center, with its white church, Odd Fellows Hall, Town Hall and lily pond is one of the region's most photographed scenes and often the subject of an artist's brush. Marlow is the site of many marks of glacial action, and minerals are still found here. A woodworking industry once used the water power of the Ashuelot River to produce tools, furniture and wooden buckets from lumber cut nearby.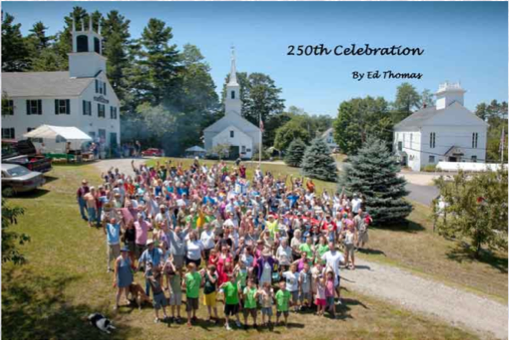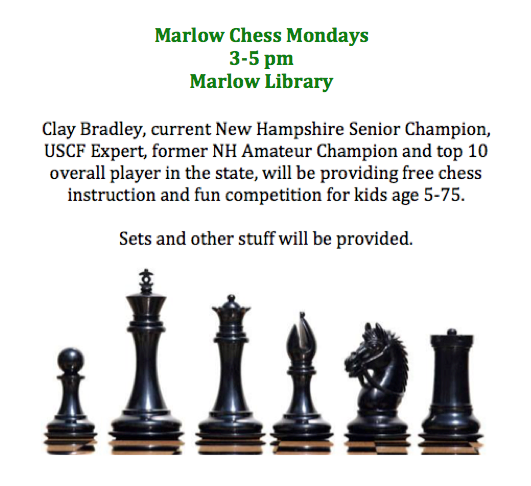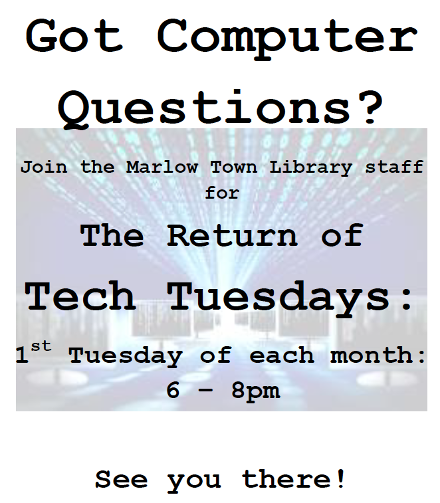 10/1/16
Change of School Board Meeting Day
School board meetings have changed to the first Monday of the month at 7:00 pm. Meetings are still held in the multi-purpose room of the John D. Perkins, Sr. Academy of Marlow.
For more information about meetings or the school, visit the SAU 29 website here or the school website here.
Amazon Smile will donate 0.5% of your online purchases to
Marlow Children's Enrichment Trust
when you order online with Amazon Smile
Please consider shopping at Smile.Amazon.com and help support the Marlow Children's Enrichment Trust by choosing our 501(c)(3) non-profit group to receive .5% of the proceeds of your order.

The process is simple - there is no cost to you, it's easy and fast to sign up, and it's easy to change to another non-profit to spread the funds! Thank you for your support!
Click on the yellow button below to get started