Farm Products and Services

Balance Point Farm


Balance Point Farm offers a place to study your riding skills with Gail Allen and Jess Allen
offering riding lessons on your horse or ours, clinics, boarding, training, and our very own sport horses for sale.
120 Jay Allen Road
PO Box 482
Marlow, NH 03456

603-903-9047
http://www.balancepointfarm.com/
balancepointfarm@gmail.com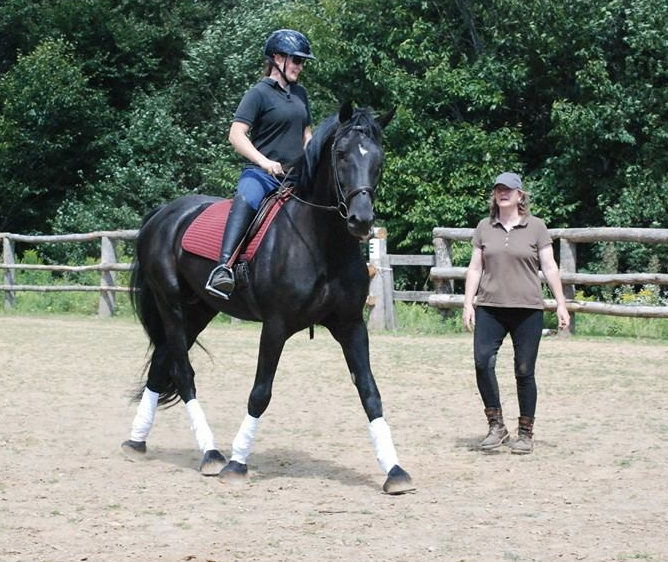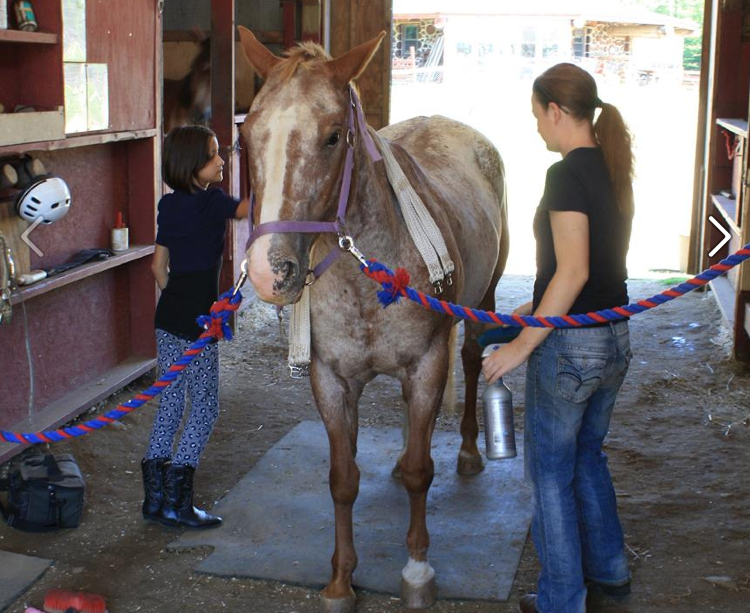 Maple Syrup, Maple Candy, Maple Sugar, Maple Cream
201 Gustin Pond Road
Marlow, NH 03602
603-446-3324
http://www.grassybrookmapleproducts.com/
gbmp@grassybrookmapleproducts.com
Hours of Operation
Monday-Friday, 9-5pm
Saturday, 10-4pm
Sunday, 10-4pm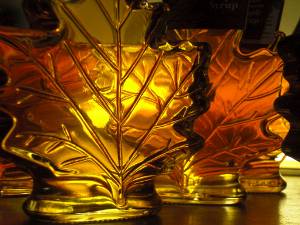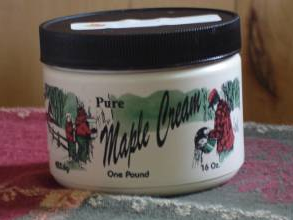 Old Barn Sugaring
Pure Maple Syrup
Gary Levesque
69 Fox Hill Road
Marlow, NH 03456
603-446-4383
Dave Davis
603-446-7064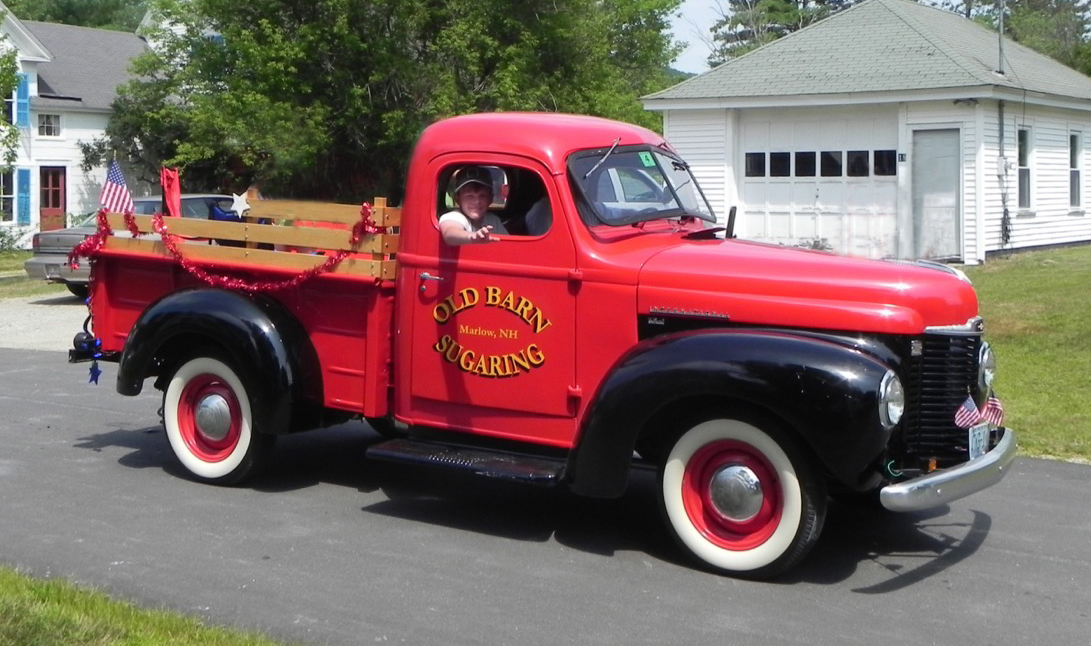 Old Kemp Farm Marlow, NH


Gustin Pond Road
Marlow, NH 03456
Old Kemp Farm is a small alpaca farm in the hills of Marlow NH. We offer soft luxurious yarns, knitted products, felted natural soaps, and cuddly needled felted animals, all made from our herd fiber. Wood is harvested from our lot and turned into unique hand-turned lamps, hanging ornaments, and beautiful heirloom rocking horses.
Judi and Bob Boivin
oldkempfarm@localnet.com
603-446-5251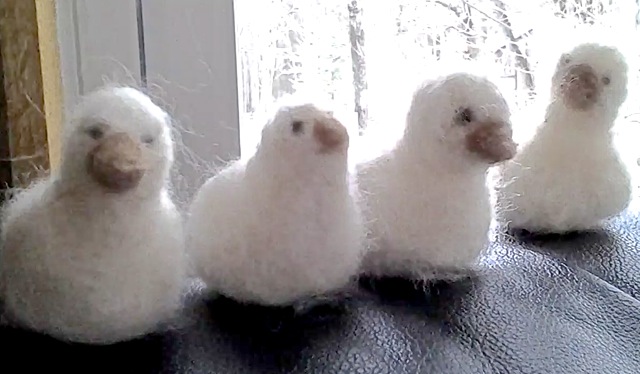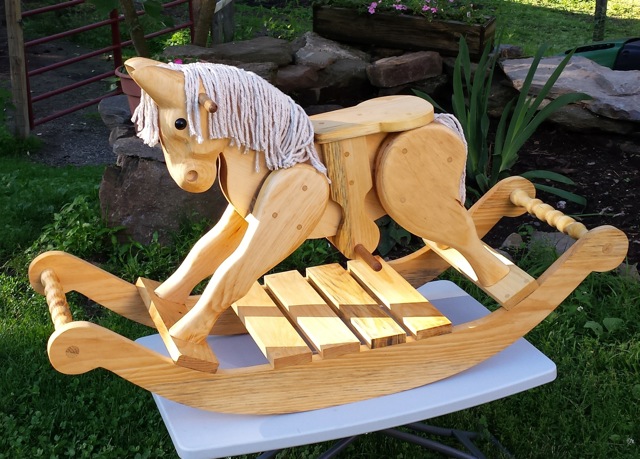 Ruffled Feathers Farm NH


We are a small diverse family farm located in Marlow NH. Our products include veggie starts, potted herbs, broiler chickens, fryer rabbits, pork, day-old chicks and started birds, farm fresh eggs, maple syrup and poultry processing.
210 Newell Pond Rd, Marlow, New Hampshire 03456
(603) 446-9474
Ruffledfeathersfarm@gmail.com