Yard Work, Landscaping, Plowing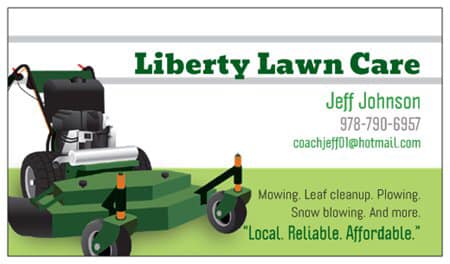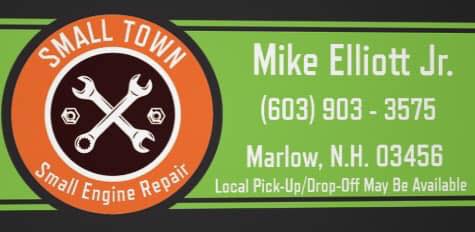 We offer a variety of services from estimates and consultations to tune-ups, service work and rebuilds
Building, Remodeling, Carpentry
138 Marlow Hill Rd Marlow, New Hampshire 03456
(603) 495-0027
Complete Custom Remodeling including
General Carpentry
Cabinetry
Masonry Work
Roofing and Siding

and all phases of Building & Remodeling Imaginable

Marlow, NH
Phone: 603-446-3669
Fax: 603-446-7720
http://www.ironwd.com/
ironwood@ironwd.com
Ironwood Restoration is a small building restoration company based in Marlow, NH, and is owned by Brian J. Gallien. In a sentence, Ironwood Restoration specializes in preparing old buildings for their next century. The company's work palate includes buildings from the late 1700s through the 1950s, with a particular interest in buildings of the 1800s.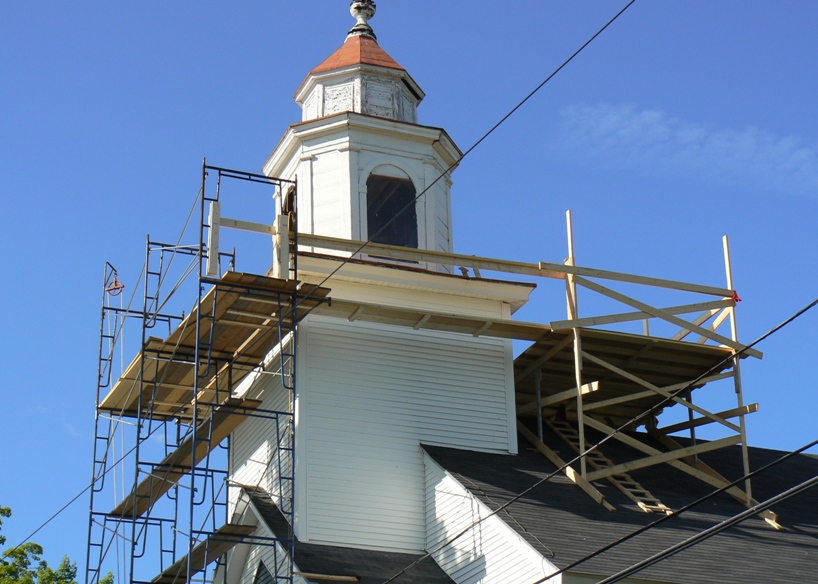 28 Marlow Hill Road
Marlow, NH
603-446-2277
Creative Designs specializes in custom furniture, kitchens and baths as well as finish carpentry. Been in business over 30 years.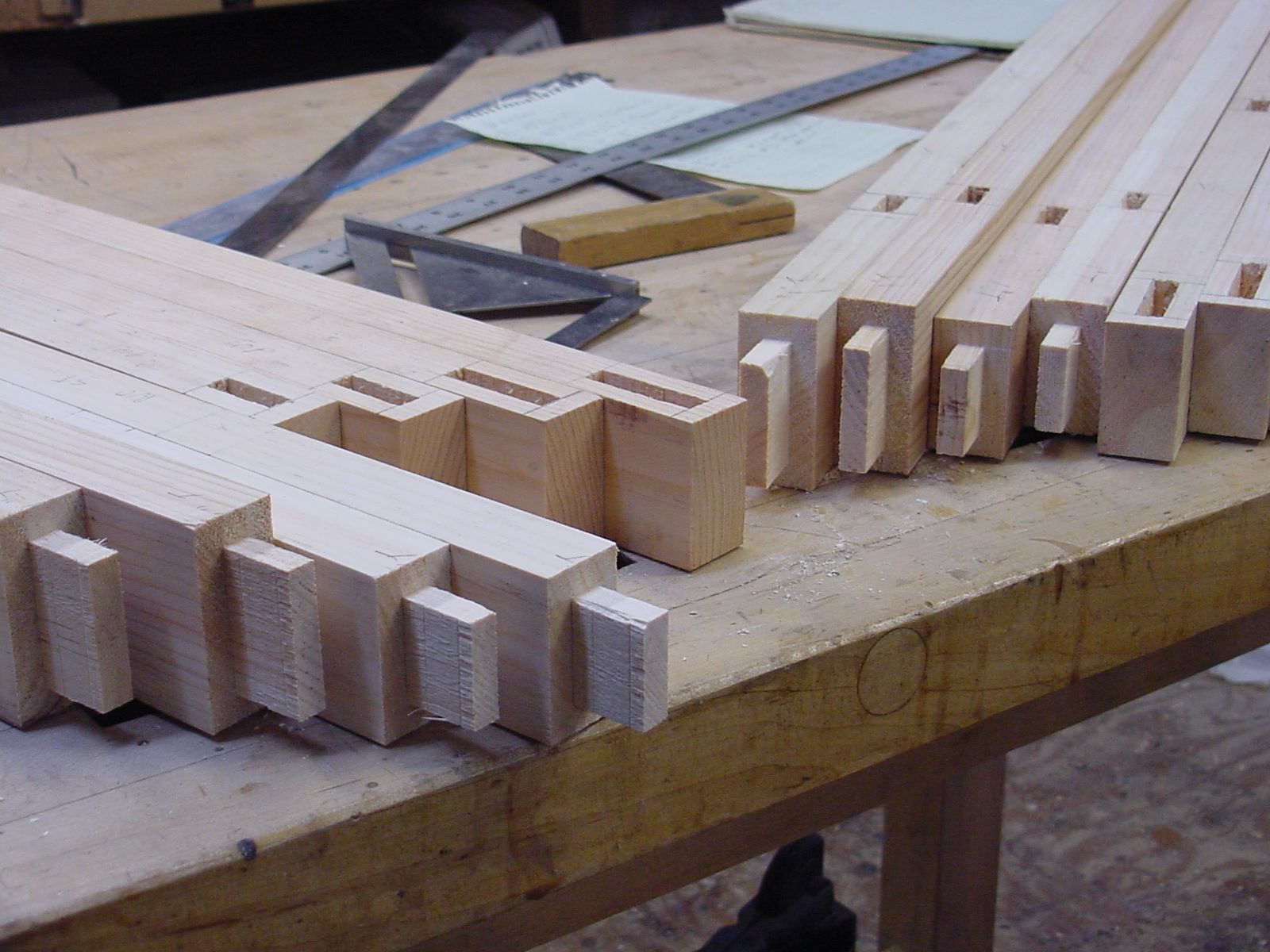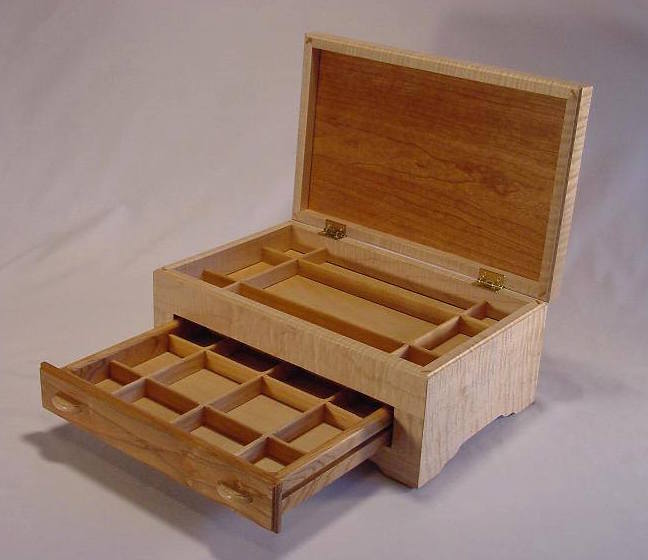 Hours - Monday - Friday 7:00 am - 5:00 pm

Specializing in residential wiring, from changing outlets to wiring your house. Christopher H. Cote Electric has been serving New Hampshire since 2006. Free estimates, no jobs too small, old and new construction, 24 hour emergency service is available.
Email -
chcelectric@aol.com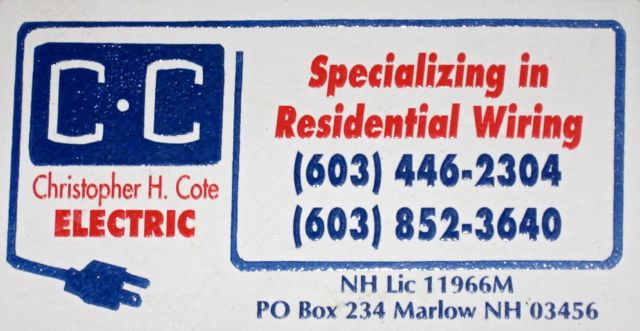 L.A. Handy, Sr. Trucking & Site Work
PO Box 343, Route 10
Marlow, NH 03456
603-446-3365
Backhoe and Bulldozer Work
Septic Systems - Road Work
Trucking